Discover the Unseen
Homelessness Revisited
Private Tours
We organise private group tours outside of our regular schedule of walks.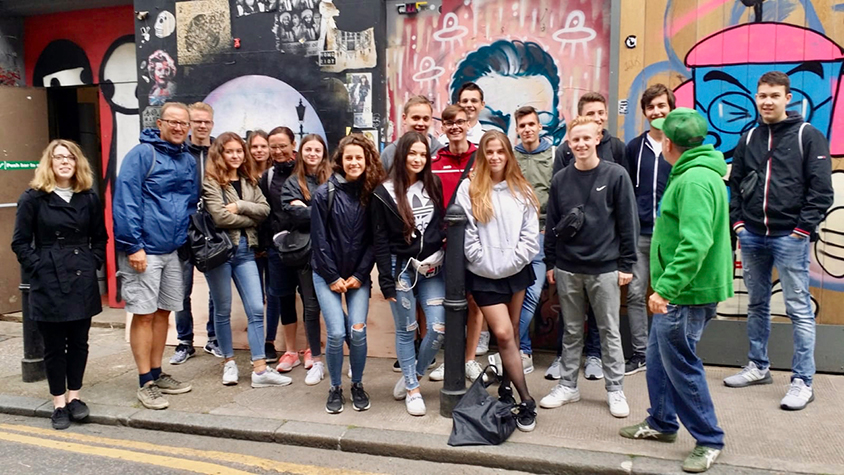 School Groups
Are you looking for a new perspective for your students, where they can experience London through the eyes of a local?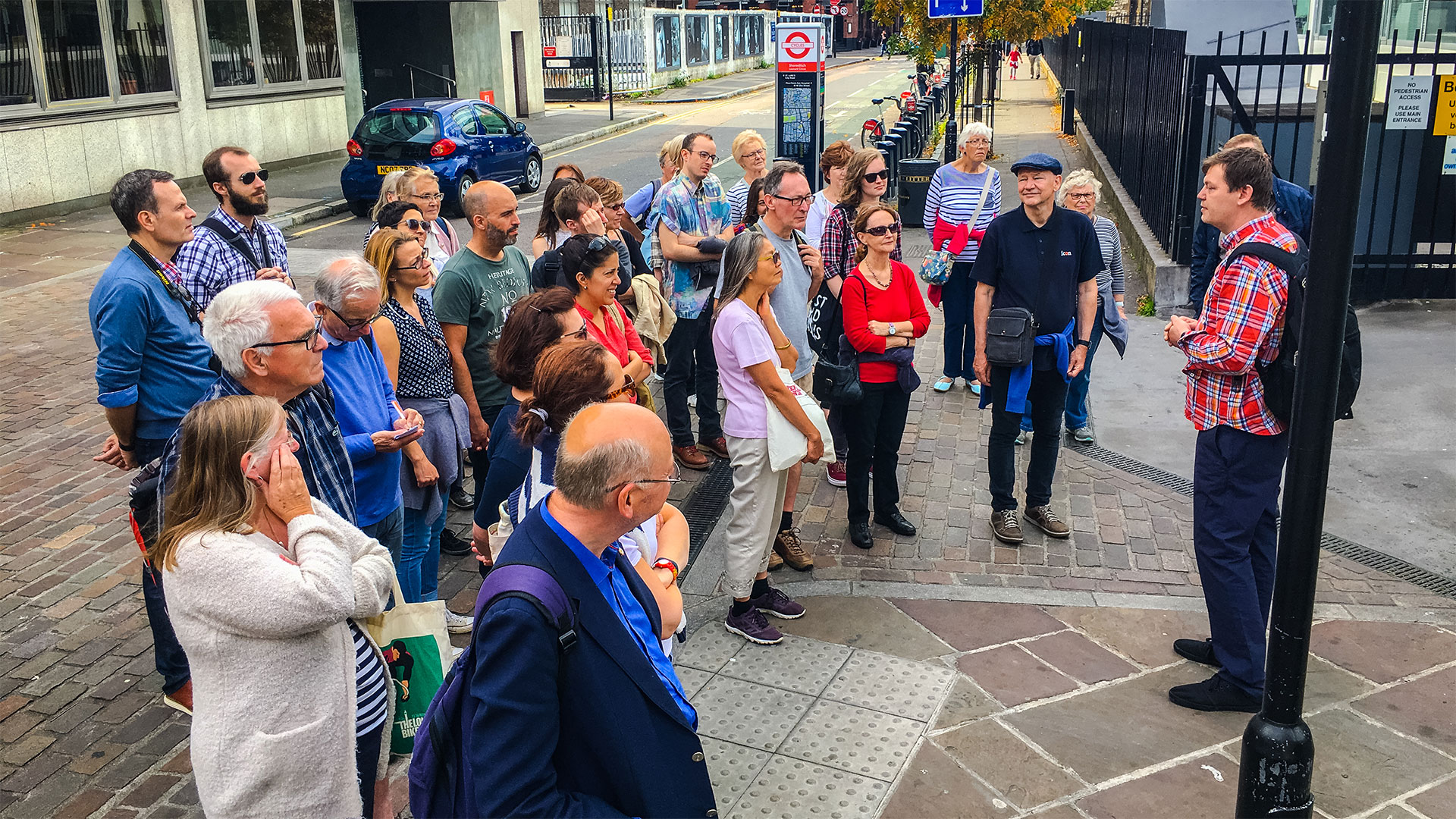 CSR
Corporate Social Responsibility. Give your staff a unique, eye-opening experience
Gift Card
Gift a new perspective to someone special
Why book with Unseen Tours?
Our brilliant guides, being formerly homeless, know the streets intimately and will show you the real London through their stories and unmatched knowledge of the area's history.
Your ticket helps our guides to earn a living, which allows them sleep inside. It also gives them a voice, so they can challenge perceptions about homelessness and generate social change.
5
5
20
60%
12,000
Amazing walks
in London's most vibrant neighbourhoods
Star rating on TripAdvisor
and we're rated as one of London's top activities
Homeless guides
have worked with us and we're always on the lookout for our next star!
Goes to your guide
directly from the ticket price, as we're a not for profit social enterprise
Happy customers
and counting
What people say about our tours
Award winning
and as seen in…
Book now
Our guides work throughout the year with rain or sunshine
Walks last around 2 hours
Tickets are £15 per person
Groups are normally between 8-12 people
Get in touch if you'd like to book for a group larger than 8 people