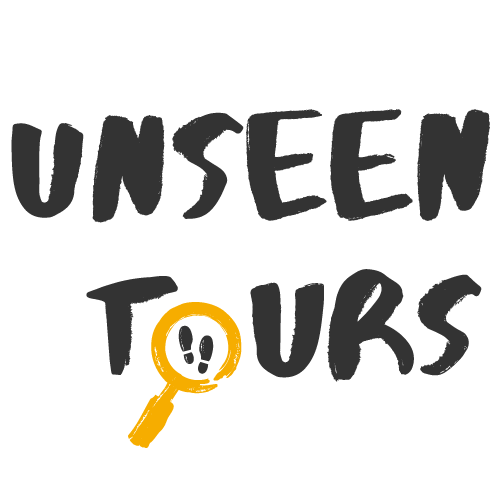 School trips
Whether it's your class' first visit to the capital for a fun day out, or a trip to supplement what you're studying back in the classroom, this is a great opportunity to see London in a different way.
If you would like a quote for a school trip, please fill out the form below and we will be in touch shortly.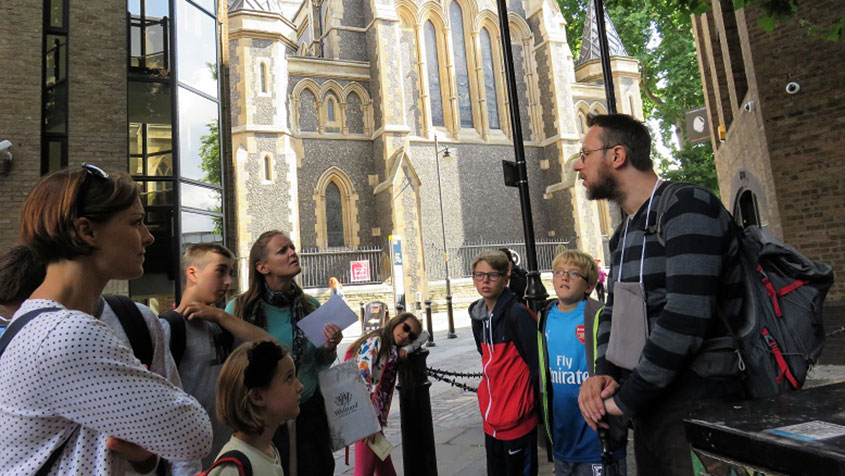 History brought to life
Our walking tours can bring to life the works of Shakespeare, Charles Dickens, the history of London, and talk about social issues in the UK.
We'll delve into the culture and diversity that makes London such a rich and vibrant city.
On request, the tours can also be specially tailored to meet your learning objectives and enhance the modules being studied.
Make a positive social impact
As well as being a great way to get out of the classroom, our walks help raising awareness about homelessness and facilitate interaction between people from different walks of life who might never otherwise connect on any meaningful level.
The tours will stimulate reflection and understanding of local issues, through a gentle combination of facts and personal stories.
Please note that the tours will not visit homeless shelters or people sleeping rough on the streets of London. Our guides have experienced homelessness and vulnerable housing, and will be sharing their own stories and experiences, as well as those of their friends (with permission) as part of the tour. Find out more about our commitment to Responsible Tourism.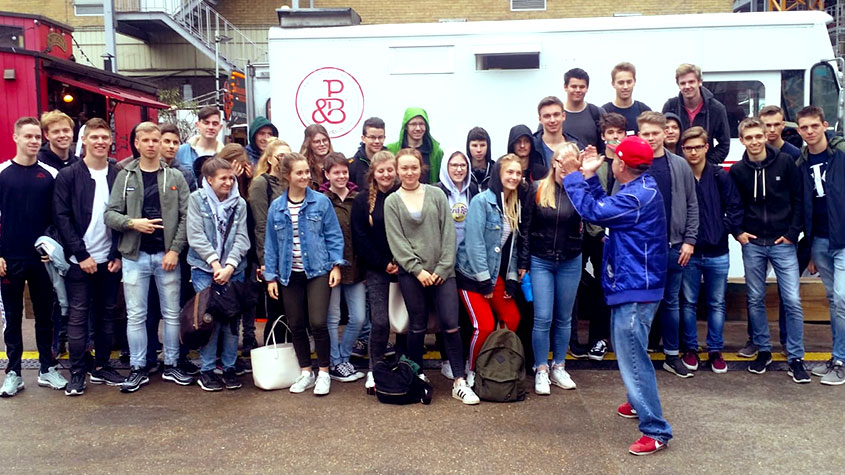 Remember: 60% of ticket revenue is paid directly to the guides, with all remaining revenue used for essential operational costs (including a phone and travel costs for the guide). Any profit is directly reinvested back into the enterprise to engage more guides.
What people say about us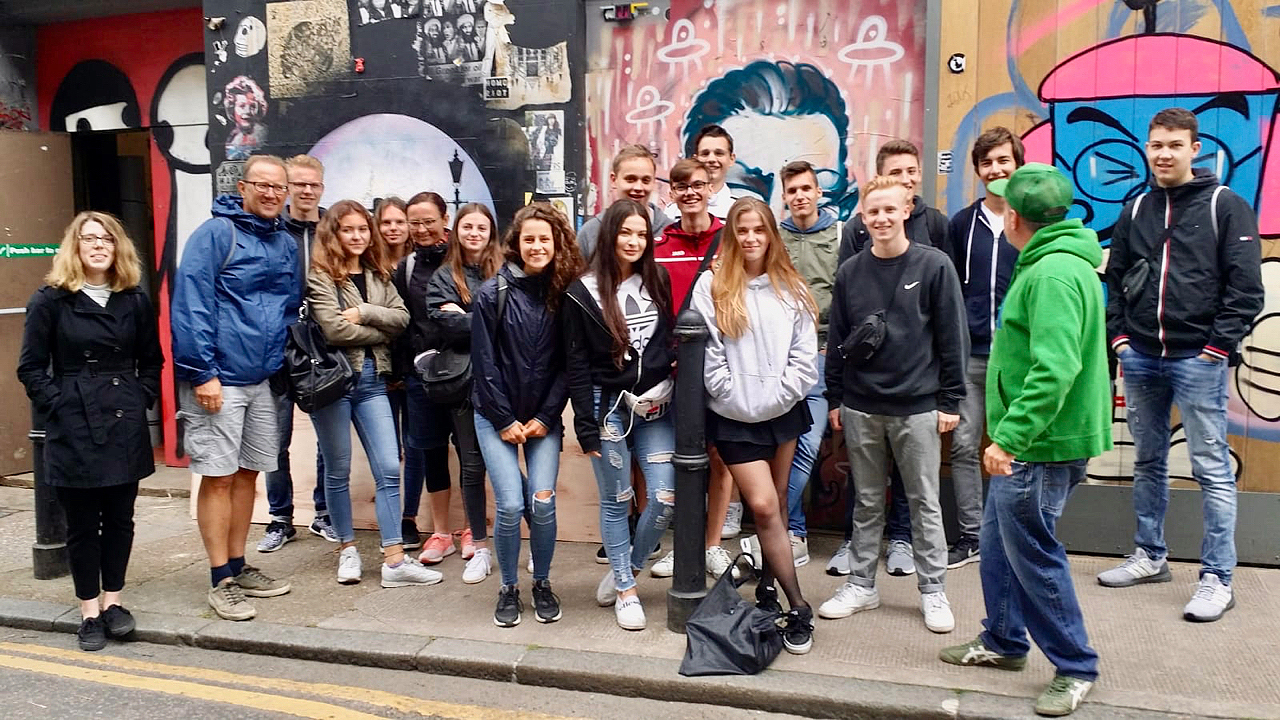 School groups booking form or email us at enquiries@unseentours.org.uk. Thank you!
Invite us to be your next school speaker
Our Guides and Directors are always happy to get requests for speaking in schools. We would be delighted to facilitate discussions around challenging stereotypes and better understanding issues around homelessness.
To enquire about our availability to speak at your school, please get in touch with more information about your event, and we will be happy to accommodate your request where possible. Email us at: enquiries@unseentours.org.uk