Ways to Support Us
The pandemic has been a difficult time for us as at Unseen Tours organisation, especially when we weren't able to run our walking tours when London was in lockdown. With things opening up again, and visitors and locals eager to experience London once more, we need your support to keep our core team working on growing Unseen Tours and increasing the impact we're able to make.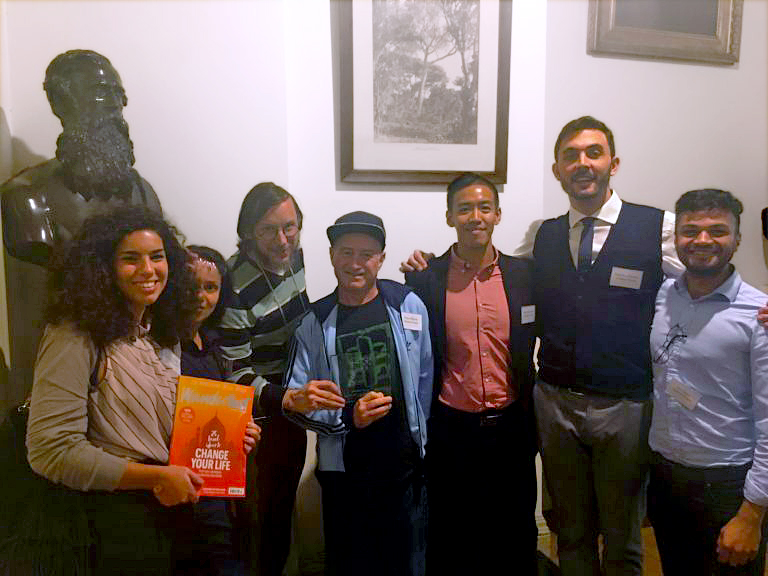 Here are four ways you can help:
Join us on another walking tour!
We'd love to show you around our communities, and re-ignite your curiosity for all the hidden stories that London has to offer. Plus – we have a new tour from King's Cross to Clerkenwell with Ben that we're particularly excited about!
Share your experiences
Do share your experience on social media and TripAdvisor.
And if you fancy writing us a blog, we'd absolutely love to hear from you! Email us at media@unseentours.org.uk
Consider making a donation
We'd really like to keep our core team working on Unseen Tours, and increase the impact we're able to make on a daily basis, and we'd really appreciate any donations that allow this to continue. If not, we'll go back to being volunteer-led to keep Unseen Tours going, but it will sadly mean that our impact won't be as big and bold as we'd like.
We're really grateful for the support of many individuals and organisations over the years, and are thankful for all the support to come!