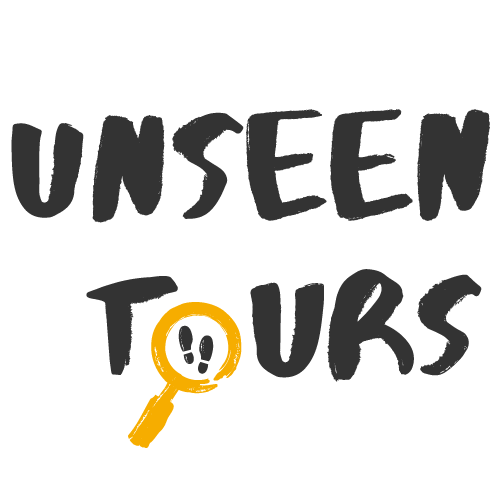 Private Tours
If your time in London is limited, it can be tough to line up activities to fit everything in. Why not book a private tour to suit your schedule?
Or perhaps you're looking for a more intimate tour of London? Book a private tour to be exclusively guided.
The fee for private tours starts at a minimum of £160.
Fill in the form below with your ideal date & time for a tour and we'll be in touch to confirm arrangements.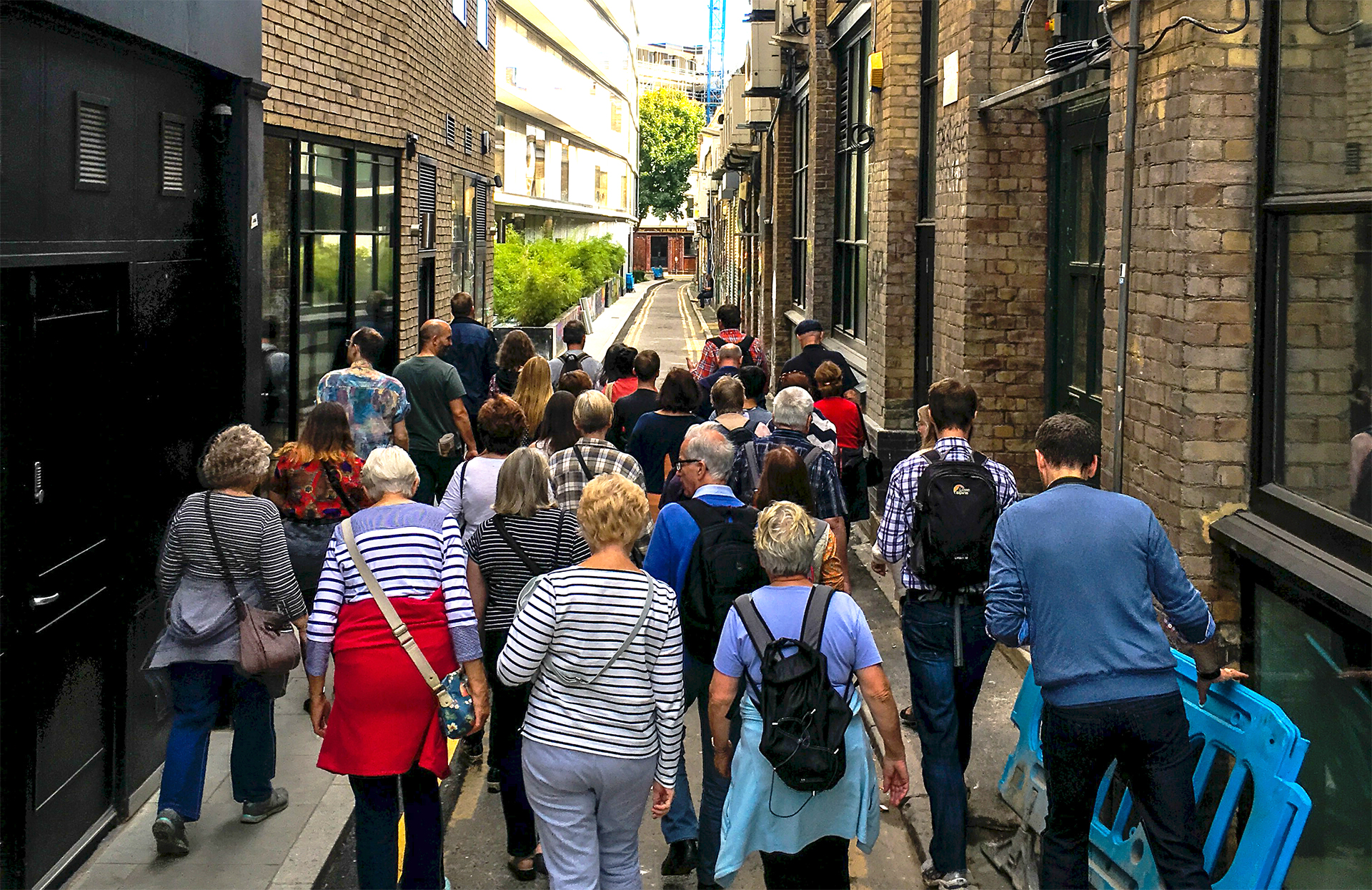 Private tour booking form