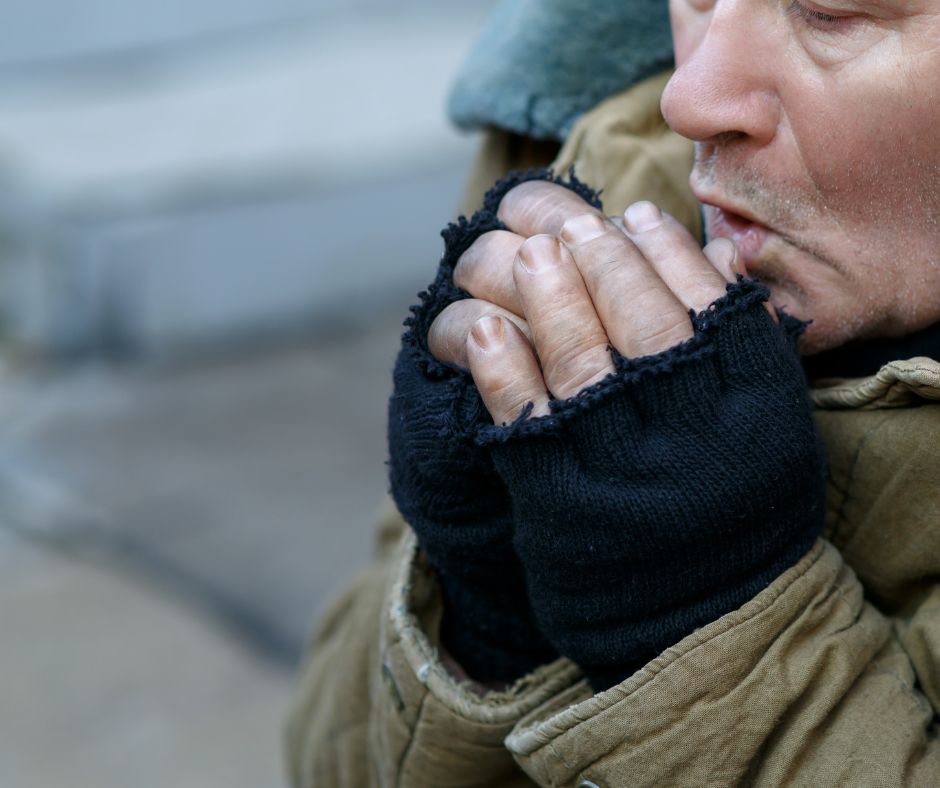 Unseen Cost of Living Campaign
At Unseen Tours, we know a crisis when we see one. Our guides all have experienced hard times, and we've been supporting them for more than a decade. And the current cost of living increase definitely looks like a crisis to us!
The cost of living has been increasing across the UK since early 2021, driven by an explosion in food prices and household energy bills. The Office for National Statistics reports that 87% of adults in Great Britain have been facing an increase in their cost of living since August 2022. Just like we did during the COVID pandemic, Unseen Tours is once again springing into action and adapting to these tough times.
Here's our plan:
We will focus on finding new ways to support our tour guides through the winter, as well as raising awareness of the issues that vulnerable people more in general will be confronted with..
We will be: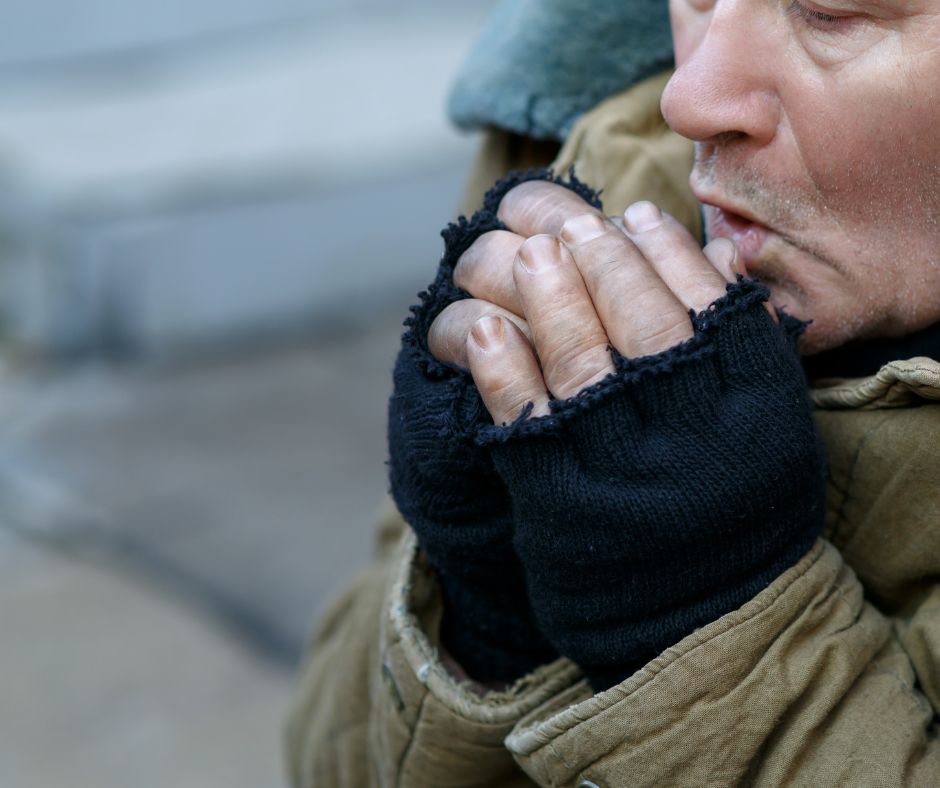 Impact on homelessness
Inability to afford housing costs is one of the leading causes of homelessness in the UK. Low-income households spend a larger proportion than average on energy and food. For this reason, they are more sharply affected by price increases, and therefore more at risk of becoming homeless.
The national membership charity for frontline homelessness organisations in England, Homeless Link, recently surveyed frontline homelessness services across the UK. They found that:
86% of the homelessness services across the country were seeing an increase in people experiencing homelessness due to the cost of living crisis;
91% said they were supporting people who were struggling to pay their energy bills.
According to statistics released by the Combined Homelessness and Information Network (CHAIN) in August, between April and June almost 3,000 people were homeless in the capital. This is almost a quarter more than during the same period in 2021, and constitutes a 16% increase even when compared to the first three months of the year. Around half of those observed were found to be sleeping rough for the first time.
Impact on our guides
In early September, we grabbed a coffee with a couple of our guides – David and Pete. Besides spending some time catching up, as we always do, we talked about the current cost of living crisis.
Talking with Pete and David about it is perhaps the first time the issue felt real, material, alive to some of us. David was telling us how his favourite brand of chocolate has gone up in price by 25% recently, so he really has to think twice about buying it. Pete explained how he has been going to the supermarket much more often, hunting for 'reduced' deals close to their expiry date.
Hearing from them really drove it home. When you've been without a place to call home, these worries about what you can afford are not an abstraction, a possibility, a 'wait and see' situation. You have direct experience of them. They happened to you. You've been there!
That's why Unseen Tours exists: to provide opportunities for our guides to tell their stories. Engaging in open and honest conversations with people from different walks of life can broaden perspectives about what it means to go through difficulties – beyond just a headline in a newspaper.
Please consider making a donation to help us keep our lean, core team working on growing Unseen Tours. With your help we can increase the positive social impact we are able to make to further support people through this cost of living crisis and beyond.
What people say about us