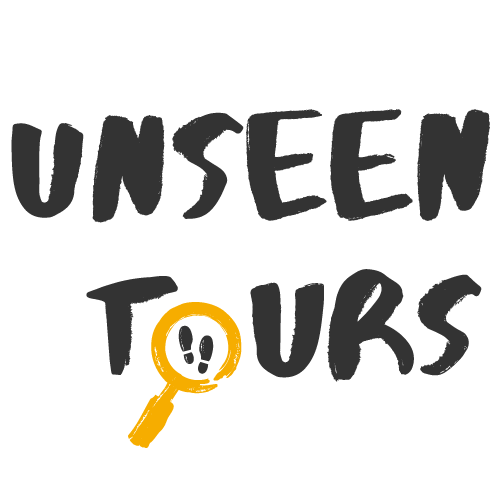 Our story
Unseen Tours was born in 2010 from the inspiring work of The Sock Mob, a volunteer network that engages with men and women living on the streets of London.
They use the ice-breaking power of a pair of warm socks to engage rough sleepers and other vulnerable groups. In this way, interactions are created between people from different walks of life, who might never otherwise connect on any meaningful level.
Unseen Tours takes this model a step forward, by supporting vulnerably housed individuals to develop, curate, and lead guided walks to different neighbourhoods of London.
Since the summer of 2010, we have worked with more than 24 guides and offered walks in eight different areas of the city. Each year, we run more than 450 walks, and welcome 6500+ guests.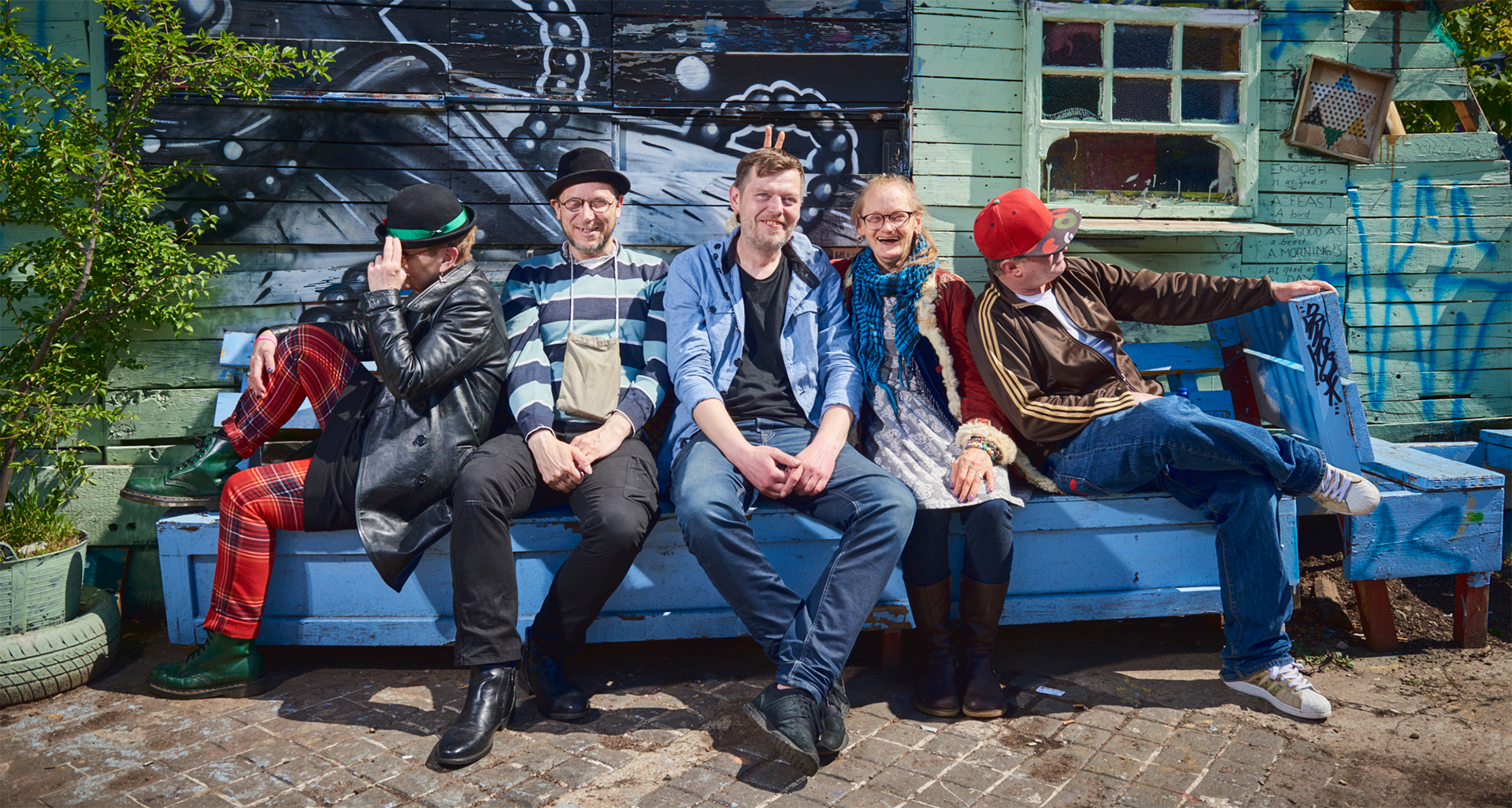 Our model
We believe in giving our guides a platform and empowering them to tell their own story. In this way, we provide them with paid work, confidence, opportunities to up-skill, and social inclusion.
Every aspect of the tours has been co-constructed with the guides themselves, making the Unseen Tours experience a genuine joint venture from the ground up.
At the same time, we offer a unique and eye-opening experience of London, to both tourists and long-time London residents. Our aim is to change public perceptions around homelessness in all its complicated aspects, and value the often untapped potential of people who have experienced it.
Unseen Tours operates as a Social Enterprise. The majority of ticket revenue is paid directly to the guides, with all remaining revenue used for essential operational costs, including a phone and transportation for the guide. Any profit we make is directly reinvested back into the enterprise to engage more guides and widen our reach.
Read about our impact in 2020 and our theory of change.
Meet the team
Unseen Tours is a not-for-profit social enterprise run by a board of directors. And of course, our incredible team of tour guides is at the centre of everything we do.
The directors work in close partnership with the guides, meeting with them regularly to provide any necessary personal support.
We're also thankful to have a dedicated team of volunteers who regularly support us. Take a look at our opportunities page to find ways you can also get involved.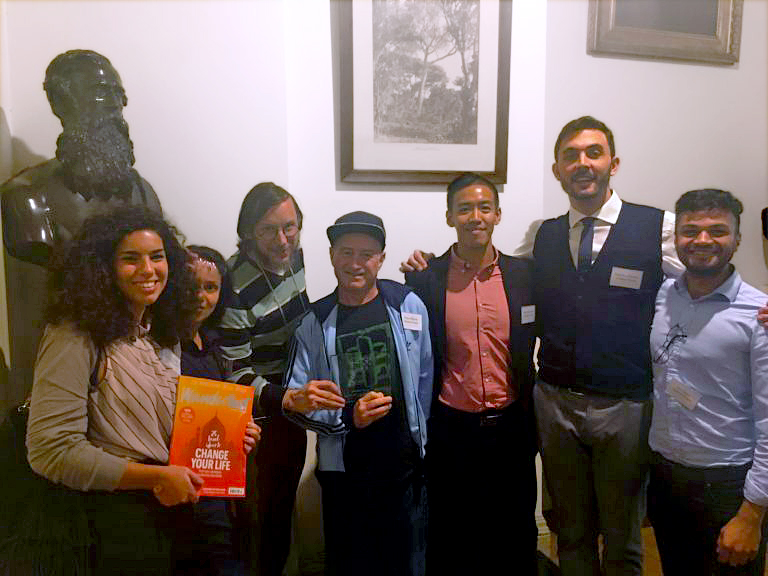 Leadership Team
We were exclusively volunteer-led for a long time, but weren't able to grow. Since hiring a couple staff, we've increased the impact we're able to make on a daily basis. So, consider making a donation to help us keep our lean, core team working on growing Unseen Tours.
What we're not
Let's be clear, we are not part of the poverty tourism agenda. Our aim is not to superficially point out economically and 'socially' deprived areas and the people inhabiting them. Instead, the tours aim to show London's historical and cultural quirks in an unusual and entertaining way, linking them to current affairs and social injustice.
Crucially, our tours are not tours of the homeless but, rather, with people who have experienced homelessness. Where issues of homelessness are touched, they can be heard directly and without filters by people who have experienced them.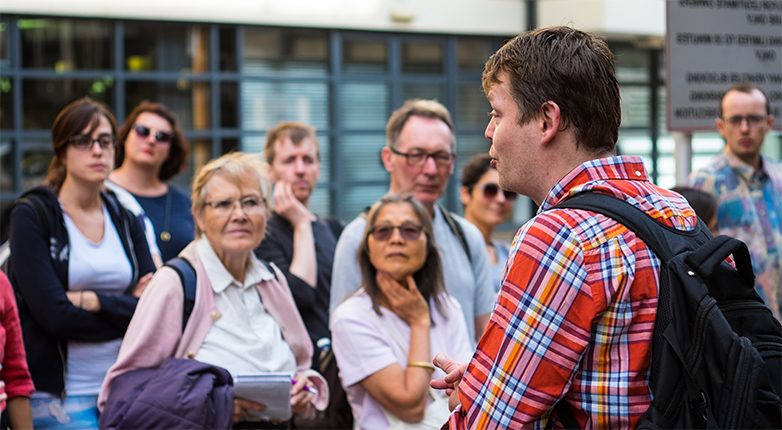 What people say about us