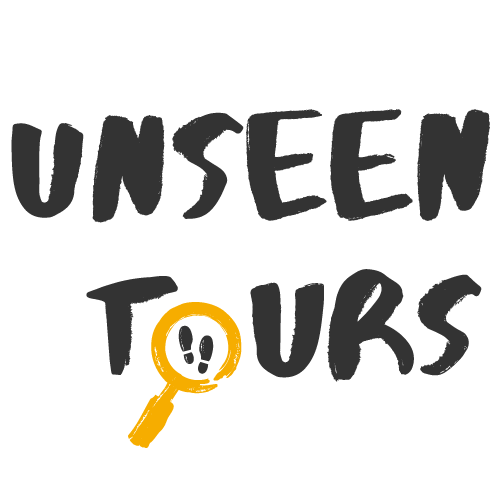 Contact us
For more information on Unseen Tours, to reserve spots on a walk, or make a corporate booking, please email:
enquiries@unseentours.org.uk
You can also join our mailing list to keep up to date with new Unseen Tours and other exciting events facilitated by our guides.
Get involved
Interested in knowing more and getting involved? We have an amazing team of volunteers who work behind the scenes to make Unseen Tours a success. Why not join us?
From time to time we post specific opportunities to get involved – you can see them here.
Or do you have an idea for partnering with us? We're always up for collaborating.
Please get in touch with the team