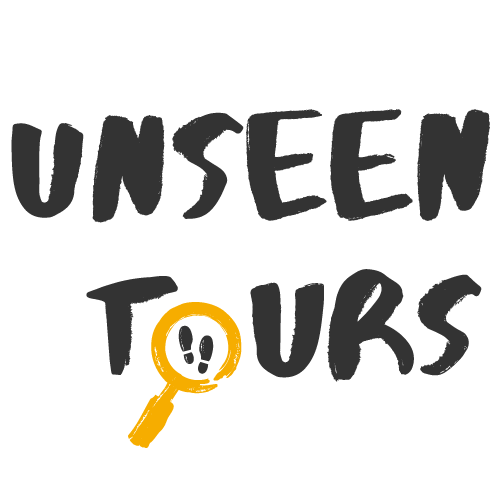 Team Building for Organisations
Looking to increase productivity? New teams merging? Staff not communicating well? Or maybe you are looking for a great way to reward your team for a job well done?
Whatever it is that you're looking for, we have three great ways to get your teams together in a fun, engaging way, whilst exploring all that London has to offer:
Forget stuffy conference rooms, we're all about getting people outside, whilst making a positive impact too!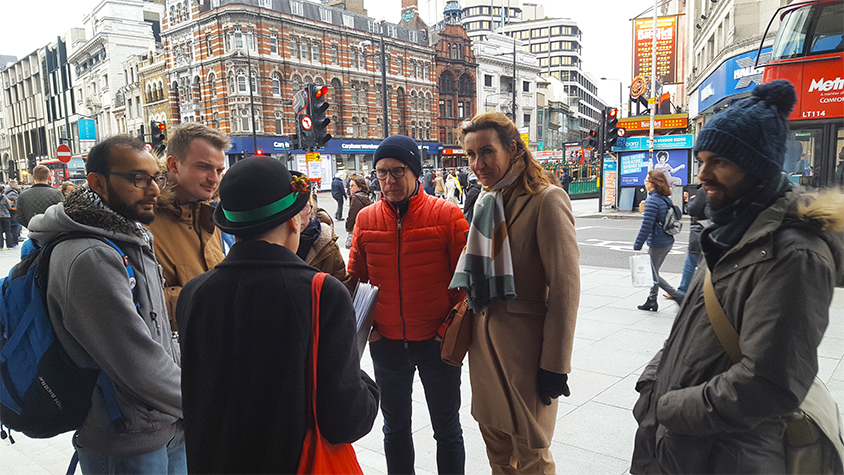 Team Tours
Unseen Tours have the perfect way of getting out from behind your desk and exploring the city with our local experts. Our Guides know all that is worth knowing about London, and through the hidden stories they reveal, the walking tours are guaranteed to build a new appreciation of the streets around you. Plus, they make a perfect addition to team away days and Christmas parties.
With the added benefit of making a positive social impact by raising awareness about homelessness, the tours will stimulate reflection and understanding of local issues, through a gentle combination of facts and personal stories.
If you are interested in booking a private 2hr walking tour of London, where you'll learn about your colleagues and bond over this fascinating rediscovery of the city, please get in touch with us using the form below.
Our guides would also be delighted to recommend local pubs and restaurants for you to continue the team bonding after the tour – and may even be persuaded to join you for a drink if you're thirsty for more of their stories.
Please note that the tours will not visit homeless shelters or people sleeping rough on the streets of London. Our guides have experienced homelessness and vulnerable housing, and will be sharing their own stories and experiences, as well as those of their friends (with permission) as part of the tour. Find out more about our commitment to Responsible Tourism.
Organisation booking form or email us at enquiries@unseentours.org.uk. Thank you!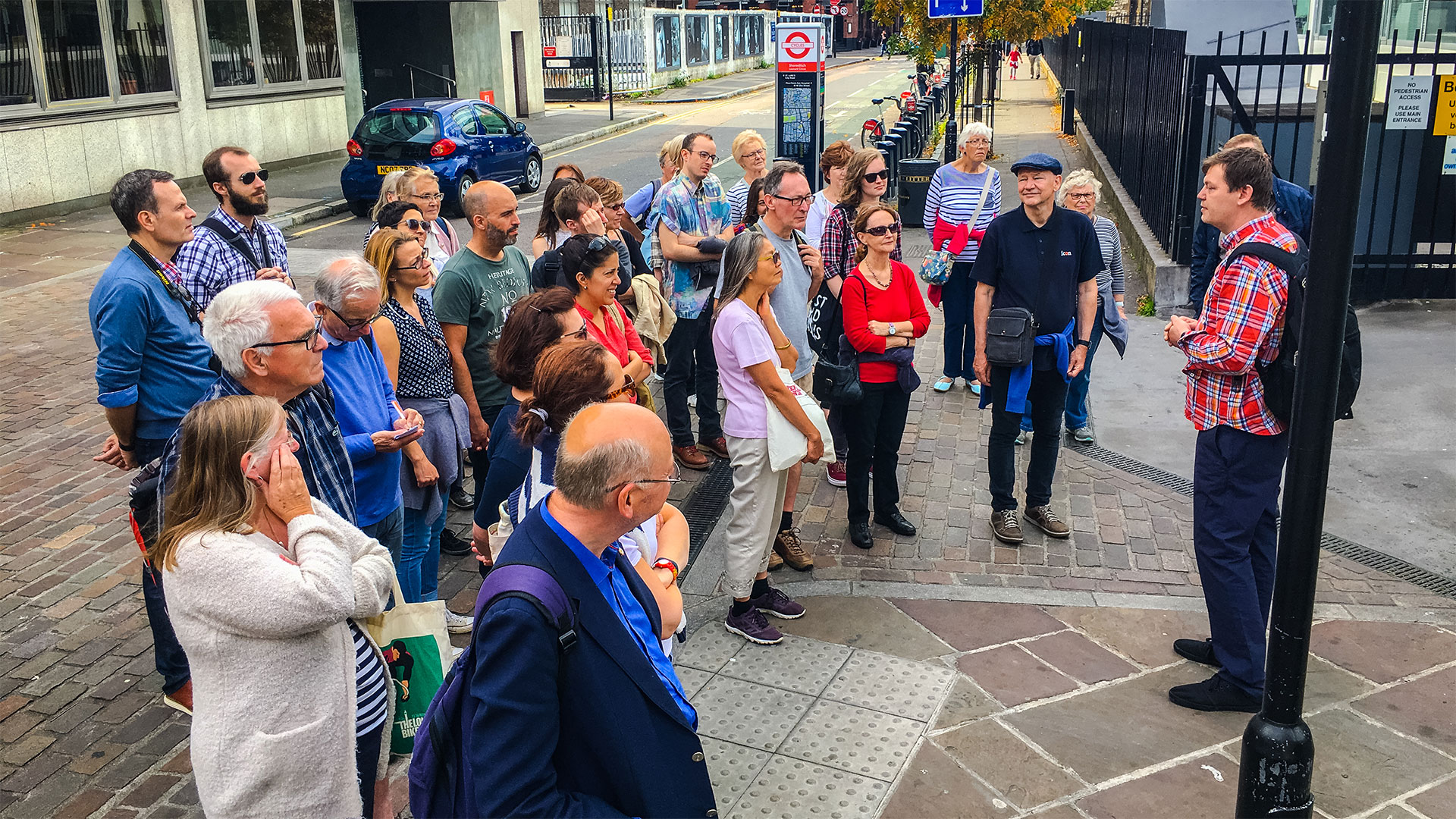 Unseen Tours Quiz
Who doesn't like a bit of a friendly competition against their work mates?
If you're looking for an effective team building exercise to bring your team together, let our local tour guides put you and your colleagues through your paces in our Unseen Tours Not-in-a-Pub Quiz.
With questions ranging from London's social history, film, music, theatre and famous landmarks, our questions will test how well you and your colleagues know the Old Smoke.
Plus, all our questions are curated by our formerly homeless and vulnerably housed tour guides, who certainly know all that's worth knowing about London!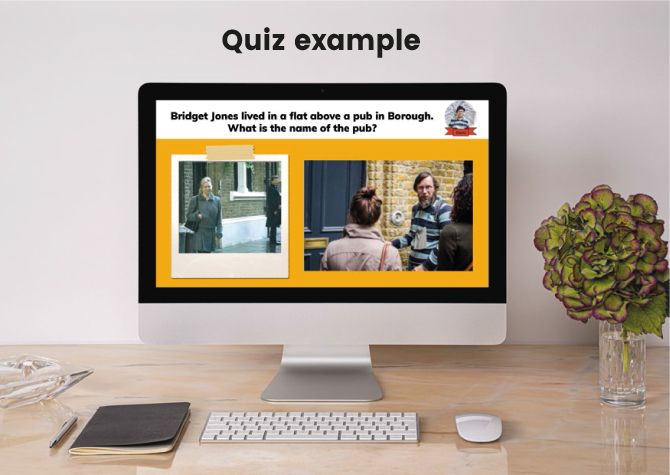 What people say about us
Corporate Social Responsibility
If your organisation wants to make a positive social impact through supporting London's homeless and vulnerably housed people, we would be delighted to work with you.
Find out more on our CSR partnership page: