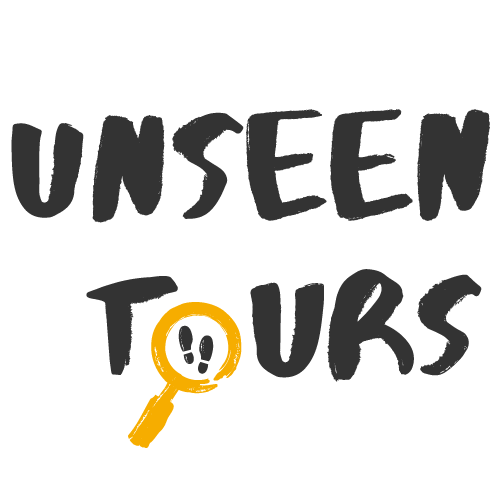 Keeping Everyone Safe On The Tour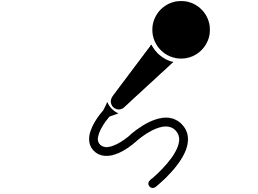 VOICE AMPLIFIERS
Will ensure you can hear every word, whilst maintaining a safe distance.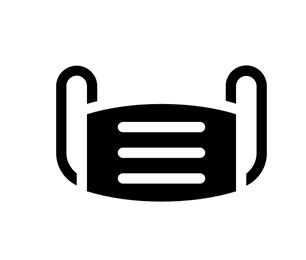 MASKS
Face masks are strongly encouraged. Please remember to bring a mask to protect yourself, our guides and the other attendees.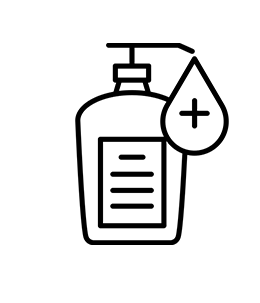 HAND SANITISER
Our Guides will have some, but please bring some of your own too if possible.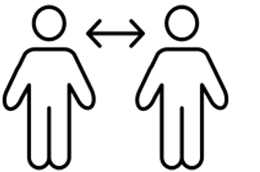 KEEP YOUR DISTANCE
Please maintain distance of at least 1 metre from people outside your household whilst walking and standing during your tour. Our guides will stop at places where it's easy to keep a distance.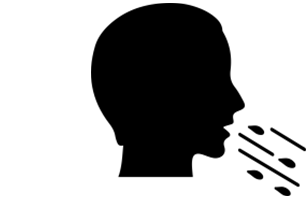 COUGHING OR SNEEZING
Be mindful when coughing or sneezing. Please cover your nose and mouth and direct the cough and sneeze away from others.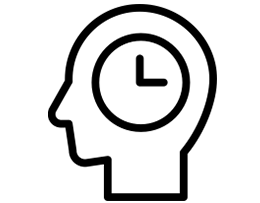 PATIENCE
Please be patient and understanding with our Guides as they navigate this new normal.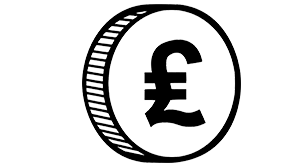 TIPPING
You can now tip your guides directly from your phone! While our Guides will still graciously accept cash tips, you may prefer to tip them online.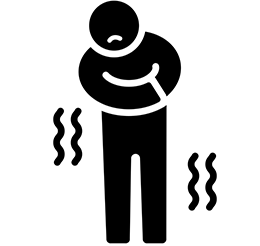 FEELING UNWELL
Please do not attend the tour if you feel unwell or show any symptoms associated with COVID-19, and stay informed with latest updates.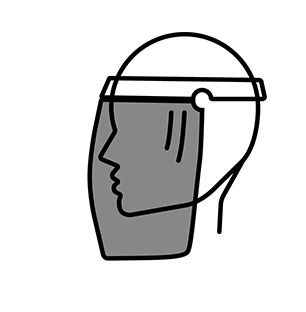 PLASTIC VISOR
Our Guides will be wearing a plastic visor on the tour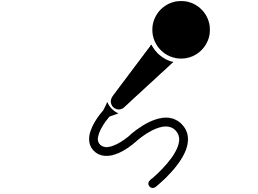 MICROPHONE
Our guides will use a microphone during the tour, to make it easier for you to hear them.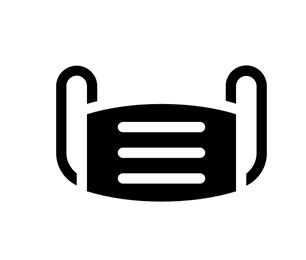 MASKS
We encourage you to wear a mask during your tour – for everyone's safety. our Guides will have a disposable mask handy in case you need one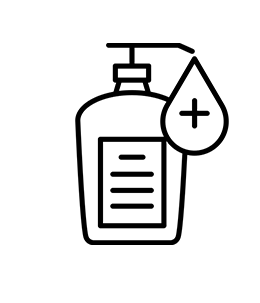 HAND SANITISER
Hand sanitisers will be available from each of our Guides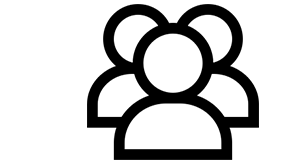 SMALLER GROUP SIZE
Groups will be limited to a maximum of eight per tour, for the best and safest experience.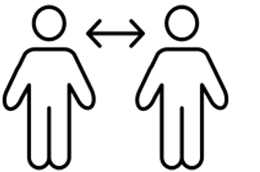 KEEP YOUR DISTANCE
Please try to maintain a 1 metre plus distance from other attendees (outside of your household) when standing and walking during your tour.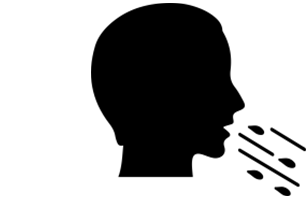 COUGHING OR SNEEZING
Be Mindful when coughing or sneezing. Please cover your mouth and nose.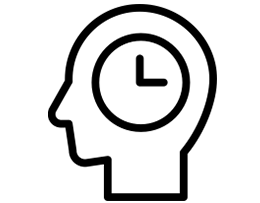 PATIENCE
Please be patient and understanding with our Guides as they navigate this new normal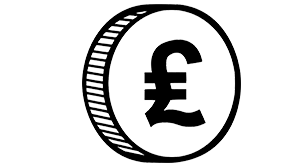 TIPPING
While our Guides will still graciously accept cash tips, you may prefer to tip them online via our website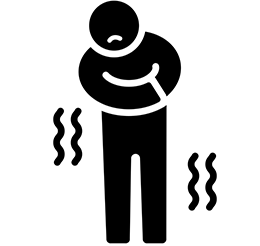 FEELING UNWELL
Please do not attend the tour if you feel unwell or show any symptoms associated with COVID-19 symptoms. Click here for the latest updates about COVID-19 symptoms
Please provide accurate contact details when booking so that we can get in touch with you for any COVID-19 related notifications as part of your government's COVID-19 contact tracing scheme