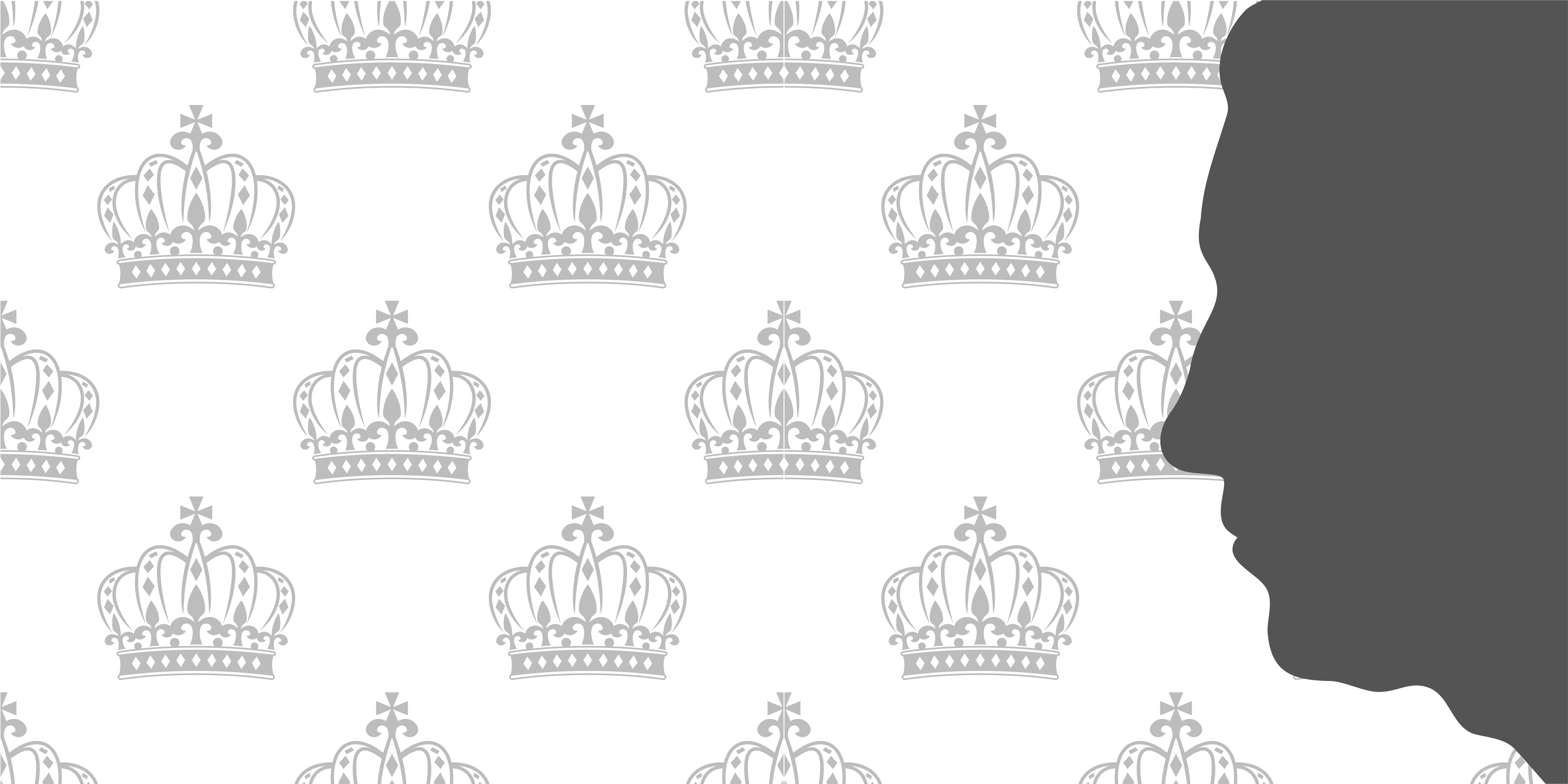 How do we talk about homelessness during the Coronation?
How do we talk about homelessness when the world is tuning in to a major world event happening in our city? The simple answer is – we usually don't!
People who were rough sleeping in the capital were removed during the London Olympics for example (our former tour guide Henri often spoke about his experience at that time on his tours). But of course this was not really spoken about then. There was a bit more media attention when people who were rough sleeping were removed from Windsor in the run up to Harry and Meghan's wedding. And this trend continues in most if not all global events – not just limited to London.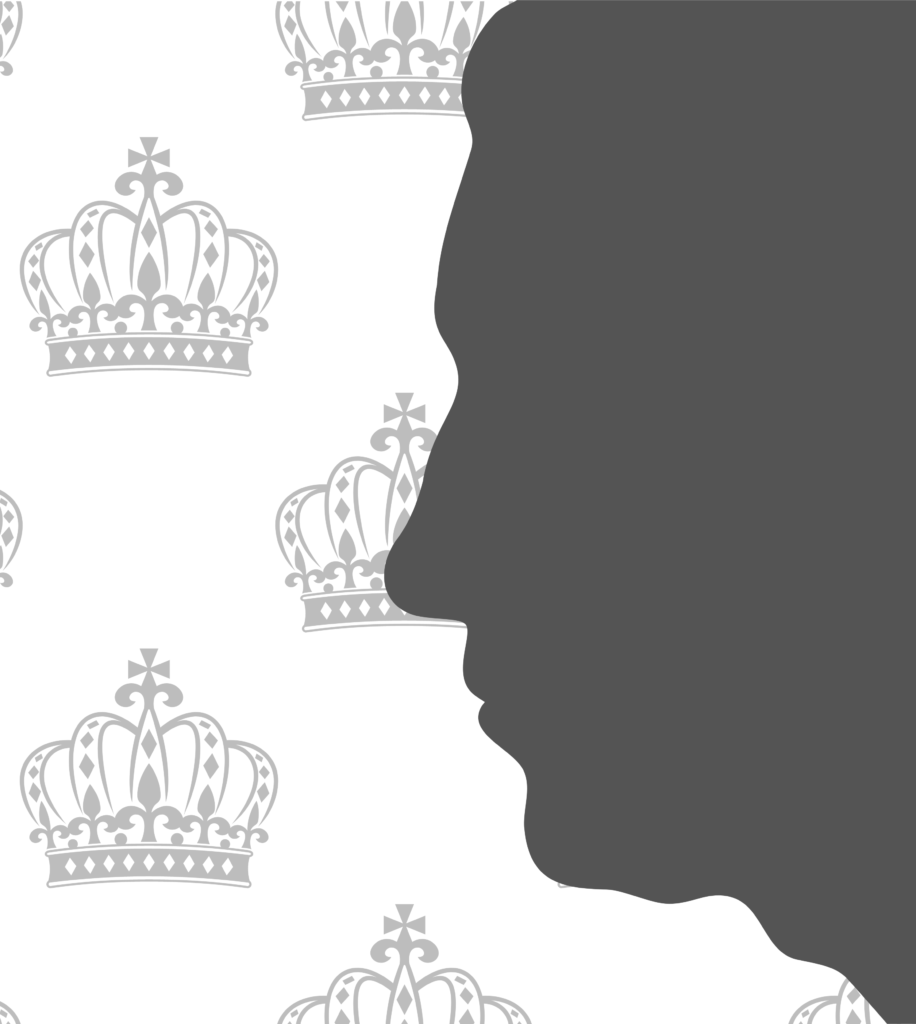 As the world is now focused on London with the Coronation of King Charles this weekend, and with many people gathering in the capital for the various events and street parties happening, we invite people to see what it's like to experience London through a new perspective – the perspective of someone who has experienced homelessness.
With quirky stories you would never find in a guide book – of people living in the communities you visit, including the guide's own stories and experiences of homelessness – this to us is the real London. It's the stories of the otherwise forgotten community heroes (and villains), the the opportunities to wander through hidden alleyways to discover remnants of the city's colourful history, the street art, the local organisations, and the people that really make this city great.
It's this side of London that we'd love to show you around through our Unseen Tours. Let's show a more complete image of London when the world's watching. Because there is much to learn still, and people who have experienced homelessness know the streets and the secrets they contain better than anyone!