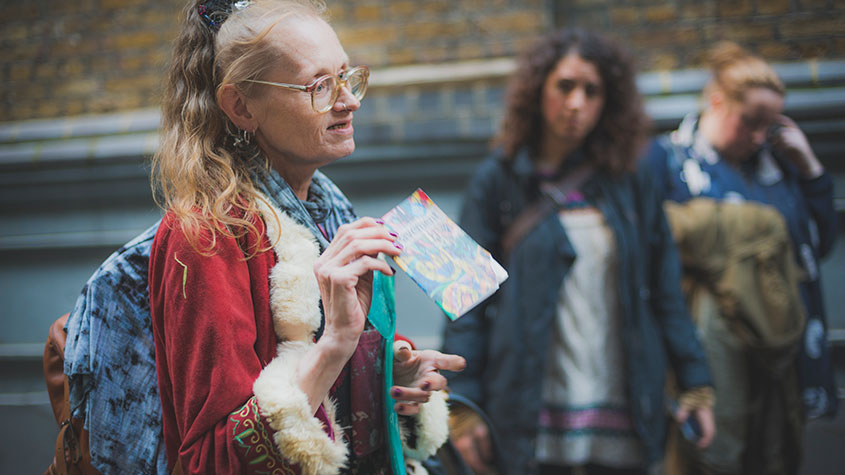 A Warm Welcome: How Unseen Tours can help new students feel more at home in London
A GUEST POST BY ALLIE MARCHAND, COMMUNICATIONS INTERN AT PLANETERRA
Last September, I moved to London as an international student doing a masters degree at King's College London. As I'm sure most London newcomers would agree; it was an exciting and overwhelming step all at the same time. London makes my home city of Toronto feel tiny in comparison.
While my orientation week was great for getting familiar with the campus, I still felt as though there was so much more to explore within the city. I was eager to get to know the new place that I would be calling home. But it was tough to know where to start.
By chance, I was introduced to Unseen Tours a couple of months into my time in London. One of my courses was on tourism and development, and instead of class one day, we took a tour around Covent Garden. Viv, our warm and captivating tour guide, presented us with a side of London that was entirely unique. Viv's mix of historical facts, personal anecdotes, and local tips made it an unforgettable way to be introduced to my new home.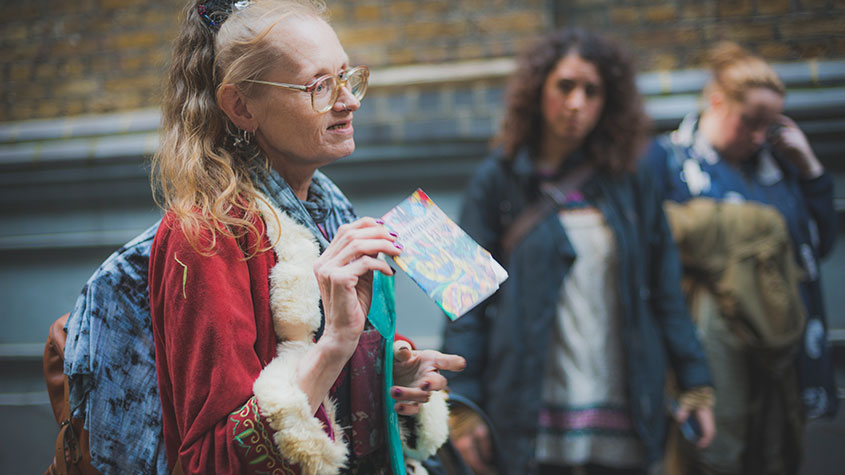 Viv's funny stories (like her multiple encounters with Dumbledore), fun facts (did you know that the Thames used to smell so badly that the Royals picked up and moved?) and list of best public toilets in town (thank you hotel lobbies) made this tour especially memorable. But, most of all, the social impact of gaining a new perception on the life of someone experiencing homelessness made it an experience that I'll remember for a long time.
Unseen Tours is a wonderful way for students that are beginning their academic experience to become familiar with living in London. Those who are new to the city can become comfortable with newfound knowledge and new friends can bond over a special experience that they won't forget.
---
About Planeterra:
Planeterra helps local organisations and communities use tourism as a catalyst to improve people's lives, protect their natural environments, and celebrate their culture. Unseen Tours are proud members of their Community Tourism Network.