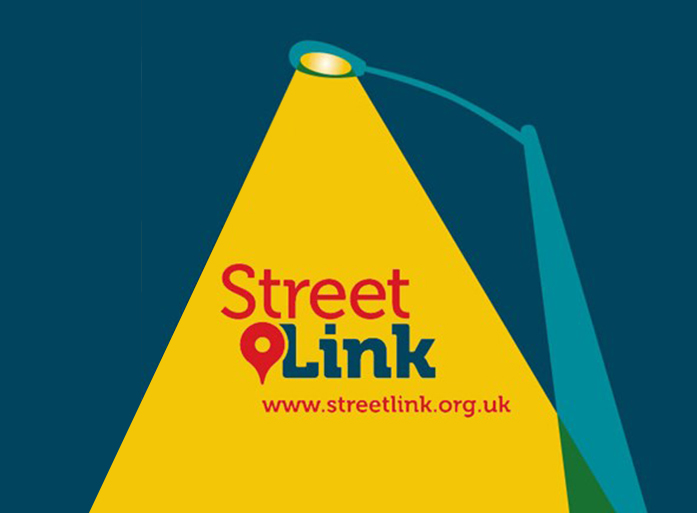 An Urgent Appeal from StreetLink
Hi Everyone, Pete here.
I always mention StreetLink on my tour of Brick Lane and today, I share an urgent appeal from them.
StreetLink exists to help end rough sleeping. StreetLink enables members of the public to connect people sleeping rough with the local services that can support them.
I fully support the work that StreetLink does. This week, I received this following email from them. Please do take a look and support the work of StreetLink if you can.
—
Hi Pete
This is an emergency appeal.
We know we got in touch recently, but we hope you understand that we are reaching out again because of the immediate danger of the extreme weather to those sleeping rough.
Over the coming days, due to the extreme weather, we are expecting a spike in alerts to StreetLink about people sleeping on the streets. Any support you can give to help us meet this demand would be most gratefully received.
Two major storms are set to hit England and Wales this week, bringing with them heavy rain, gale force winds and a chance of snow. The Met Office has issued multiple Amber and Yellow warnings across the country.
No one should have to sleep rough in any conditions, but sleeping on the streets during periods of extreme weather can put people at risk of severe health issues which can, at times, be fatal. Every death of a person while homeless is preventable, but 688 people still died while homeless in 2020. The average age of death for people experiencing homelessness is 46 for men and 42 for women.
https://www.justgiving.com/streetlink
Even a small donation can help us provide fast, accurate alerts to local services about people sleeping rough in these extreme conditions. Local services can then target their resources, helping more people find shelter, while working with them to find longer-term options.
As ever, thank you for your kindness and generosity.
Keep safe and warm.
The StreetLink Team
If you are concerned about someone over the age of 18 that you have seen sleeping rough in England or Wales, you can send an alert to StreetLink. The details you provide are sent to the local authority or outreach service for the area in which you have seen the person, to help them find the individual and connect them to support.It is important to note that if you think the person you are concerned about is under 18 please do not contact StreetLink but instead call the police.