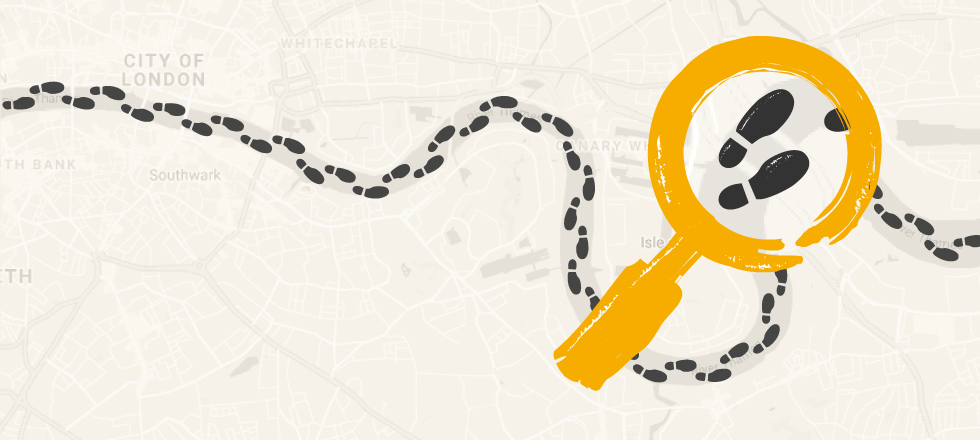 Bring Your Learning To Life with Our Walking Tours
• Learning out of the classroom • Unique London experience • Positive social impact •
Learning can happen in many ways. It might take place in a classroom, on your computer or pretty much anywhere as long as you are open to it.
Unseen Tours, along with our one-of-a kind tour guides, is able to bring learning to life by taking you to the streets of London and provide you with a first-hand experience of the city.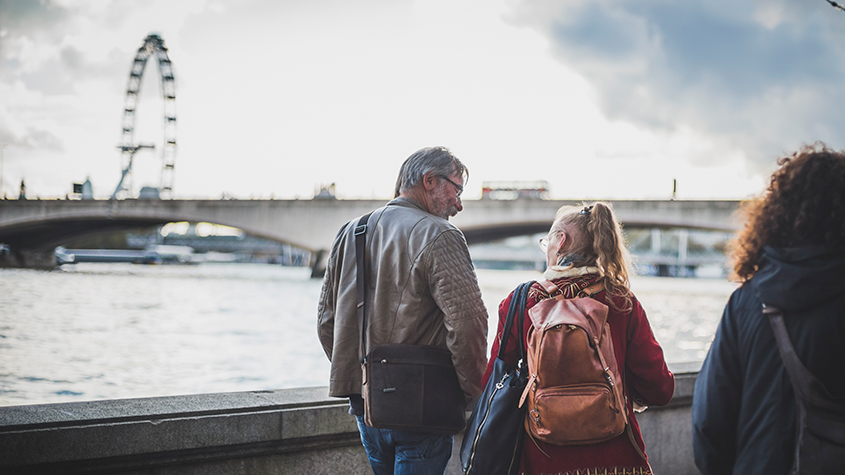 Brick Lane, Covent Garden, London Bridge, Shoreditch and Soho are amongst London's most historic areas popular with tourists and locals alike; all of which are covered in our walking tours. Whilst guidebooks may provide details of the most obvious sites, our guides' in-depth knowledge of their locality will inspire you to dwell a little deeper in your understanding of London.
Meet people who you might not otherwise meet and where issues of homelessness, current affairs and social justice are touched, they can be heard directly and without filters by people who have experienced them.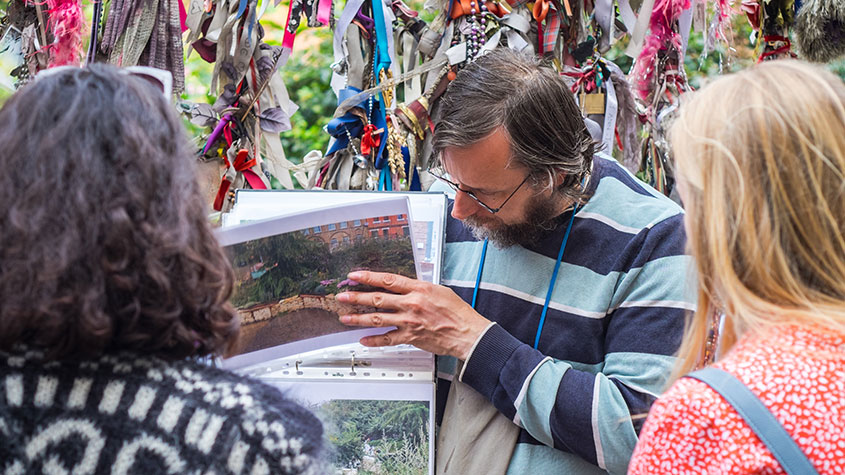 Every guide's knowledge is based on their experience of living in or around their chosen routes. They are able to impart historic facts, local knowledge, personal stories and give you an authentic understanding of the area. Curating a structured, organised and thought-provoking walking tour of your choice is something that we specialize in, and if you have a specific learning objective, we will do our best to ensure that is addressed.
Whether you like to further your knowledge in social studies, delve deeper into anthropology or dip into sociology, we are happy to discuss your options.
By attending one of our tours, you will help make a positive impact by raising awareness of homelessness in one of the richest cities in the world. You will interact with those you might not otherwise typically connect on any meaningful level, and you will leave with a greater understanding of local and social issues within London, the city's colorful past and the future it is heading towards.
We look forward to welcoming you on the tour.