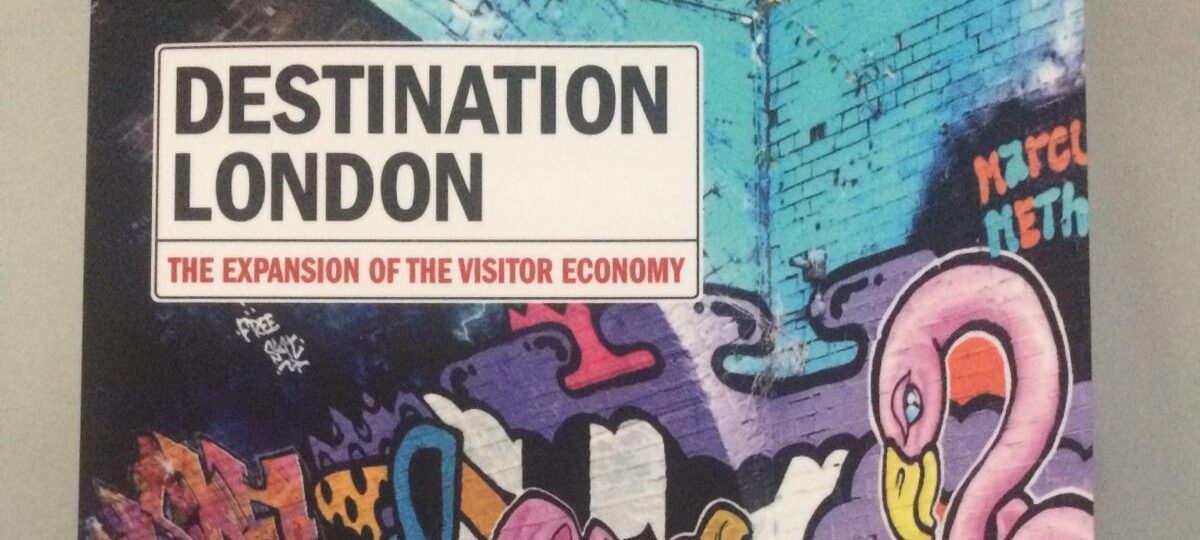 Destination London: New Book Chapter about Unseen Tours
22 May 2019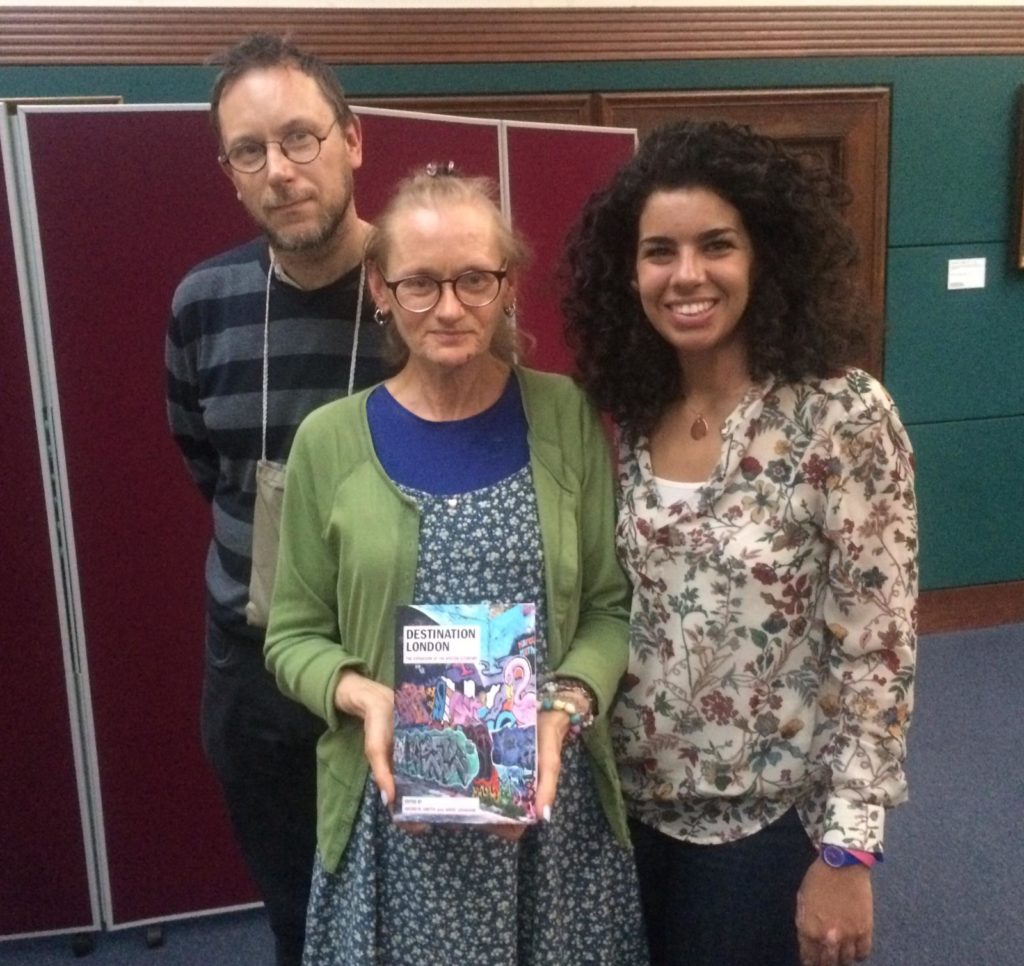 A study on Unseen Tours has been included as part of a new publication by Westminster University, about tourism in London. "Destination London: the expansion of the visitor economy" explores the development of London as a tourism destination as it continues to expand into new urban spaces. The book outlines how London allows tourists to explore the city through different lenses, experiences and viewpoints.
The chapter on Unseen Tours, titled "London's 'Unseen Tours': Slumming or Social Tourism?" was written by lecturer Claudia Dolezal in collaboration with Jayni Gudka, one of Unseen Tours' volunteer directors. The chapter investigates the work of Unseen Tours in the context of London's changing visitor economy. It also touches on academic debates on slum tourism and commodifying poverty, explaining how Unseen Tours' model differs from these forms of tourism through its focus on societal change. Finally, it explains how the tours provide a voice and platform for homeless people who are usually excluded from the tourism sector.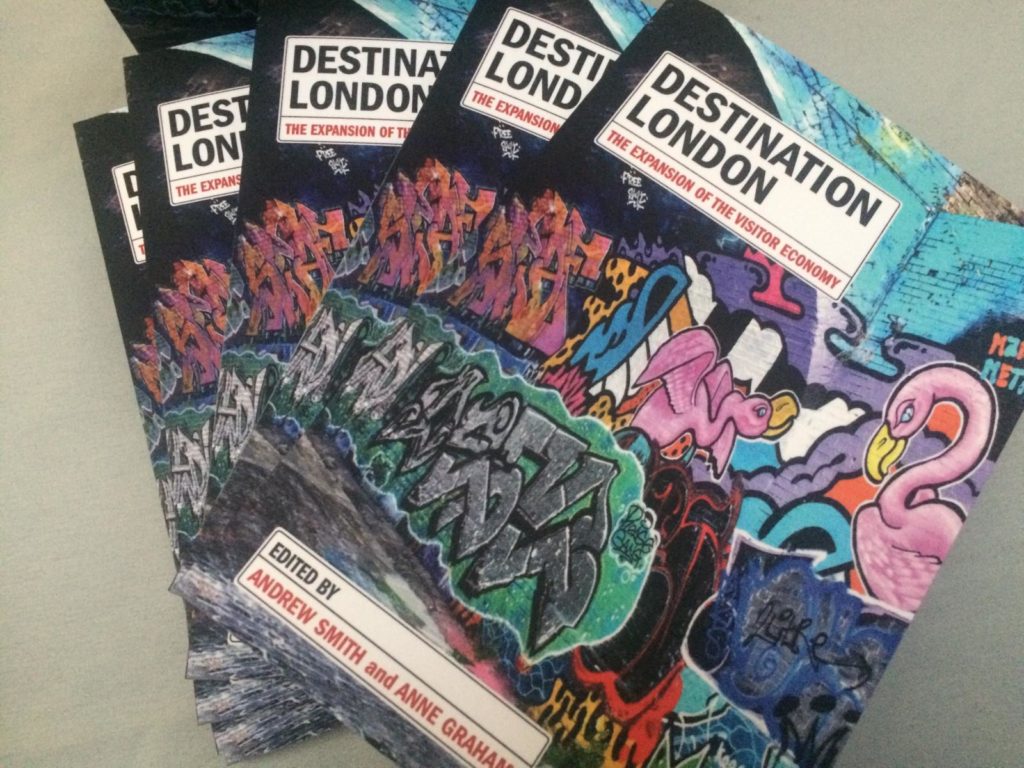 Dr Claudia Dolezal, co-author of the chapter said "It has been a real pleasure working with Unseen Tours. It's an impressive organisation that not only raises awareness of one of the growing problems of British society, i.e. homelessness and the divisions between rich and poor, but that also makes a positive contribution. I felt that it was worthwhile and important to learn about the work of the guides in order to understand the role the tours play for guides themselves – but on a much bigger scale, also for the alleviation of social inequalities in the capital. It was important for me to understand whether these tours could be a new kind of Western slum tourism – I can now say with confidence that this is not the case and that their purpose is the challenging of stereotypes and the creation of a new livelihood for marginalised members of British society."
The chapter is now available to download for free on the University of Westminster Press website, where it can also be read online.
The guides and volunteers of Unseen Tours would like to thank Dr Dolezal and the University of Westminster for highlighting the work of Unseen Tours in their latest publication and for inviting us to the launch event of this wonderful book about tourism in this great city.
Note to editors: for any media enquiries about this or about Unseen Tours more generally, please get in touch by emailing us at media@unseentours.org.uk.
Unseen Tours is an award-winning, not-for-profit social enterprise that offers alternative walking tours through London's most vibrant and interesting neighbourhoods, with homeless and formerly homeless guides. The tours offer a unique insight into London life, while giving visibility and a voice to people who often feel unseen and unheard.