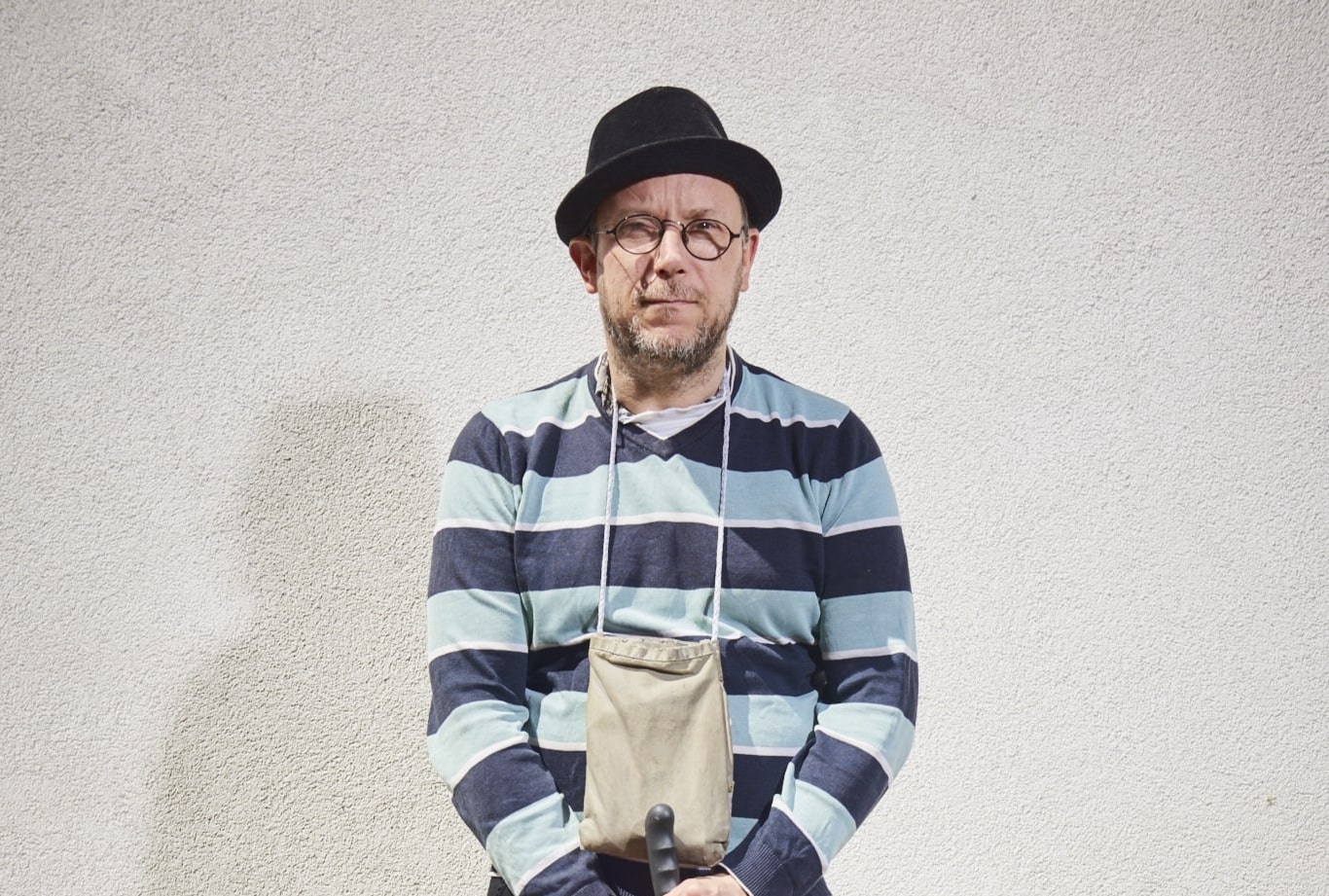 Local Stories: The Story Behind the Hat
On the Unseen Tours website, I am wearing a black rimmed hat. I also bring it with me each time I guide a tour. Well, there's a story behind this hat.
Between 1998 – 1999 I shared a house with two friends Paul and Andy and I have kept in touch with them ever since. In fact, they both came to my 50th birthday party and Andy once came to my rescue by letting me have his room for two weeks when I couldn't find anywhere else to live. In 2009, Paul celebrated his 40th birthday and invited me and Andy to his fancy dress party. The theme: Heroes. So, Andy and I posed as the Blues Brothers and the hat that I wear on the website is the same hat as the one I bought for the fancy dress party!
Music has always been a passion of mine, and you'll find this on my walking tour of London Bridge. On the walk, you'll hear about Rod Stewart, Tracy Chapman and Ed Sheeran, who all used to be homeless buskers at some point. I also talk about the Eurythmics and Aretha Franklin, who, with their joint release of "Sisters are Doin' it for Themselves" sang about how women's roles have changed in society.
I look forward to sharing some more local stories about London with you soon on my tour!