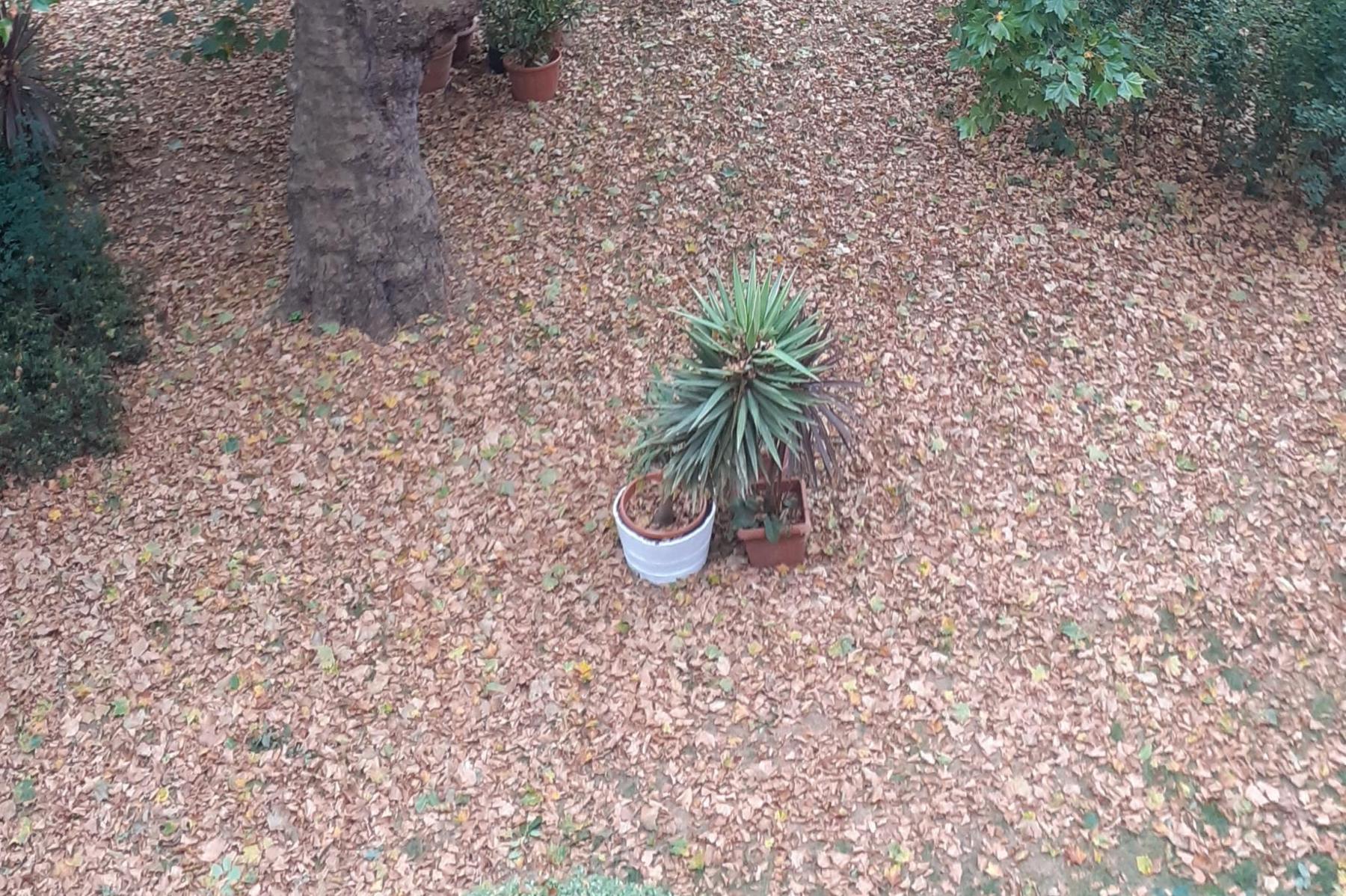 Nic's August Run Down
Welcome to Nic's August run down.
I am watching the leaves of London outside my balcony drift and twirl down to the ground, Autumn is on its way.
But in the words of Ella Fitzgerald, It's too darn hot. It has been, for me anyway, even when working by the Thames.
I took the DLR to Gallions Reach, stood on the north side and gazed over the expanse of water at City airport, seeing the planes trundle down the runway, stop, hear the engines change, imagining the various conversations on board, and then watching it take off over the royal docks up into an azure sky.
Er… then I went to work.
Sadly, I couldn't catch the moment with my mobile camera, but I did get the Tate and Lyle factory! Keeping London sweet. And dentists sweeter?
As usual, we were/are running clean-ups under Battersea Bridge, South side- so many wet wipes that are not flushable or biodegradable.
Below is a picture of Chelsea Creek, as it is now known, and Worlds End Estate, London's Calling by The Clash was inspired by Joe Strummer living there. I've also included a group standing by the cage with their collection – in just two hours.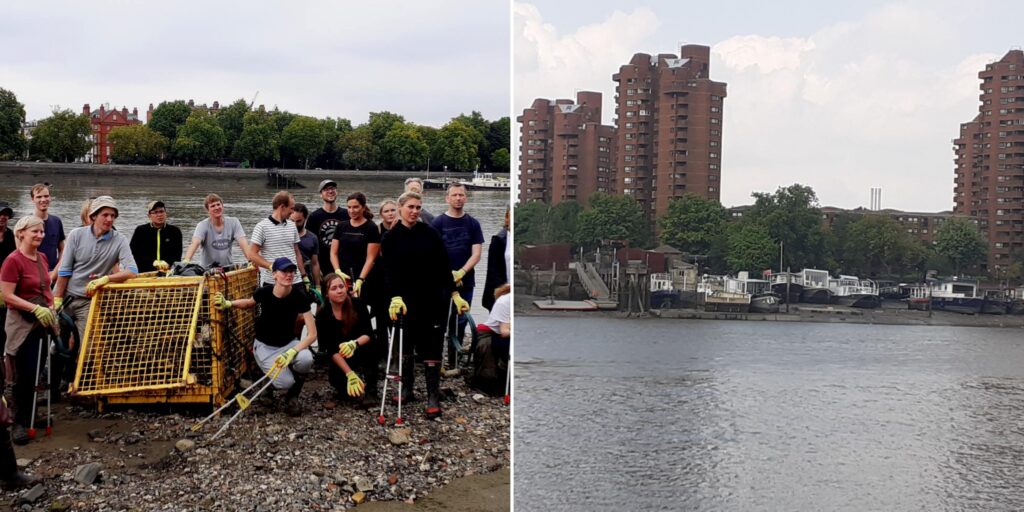 With the drought comes the obvious problems – raw sewage, road run-off etc are ongoing problems – but the algae you may see covering ponds brings yet more issues. Our government needs to act NOW.
I have mentioned before how short, random comments/brief words with passing strangers can really brighten my day. A couple on my tour also commented on it a couple of days ago and said how it made them smile.
August Daubenton Bat Survey has been completed under Westway and yes, they are swooping. We won't really know the effect of algae etc. until next year.
I'm off to the Bridge Theatre now, a good friend is taking me to see The Southbury Child by Alex Jennings – has to be good.
I will be getting into Phoenix Gardens to help out now the weather is cooling. I've not been able to fill in much at Crossbones recently. I do miss it.
Wishing you a golden/red Autumn.
Stay curious,
Nic