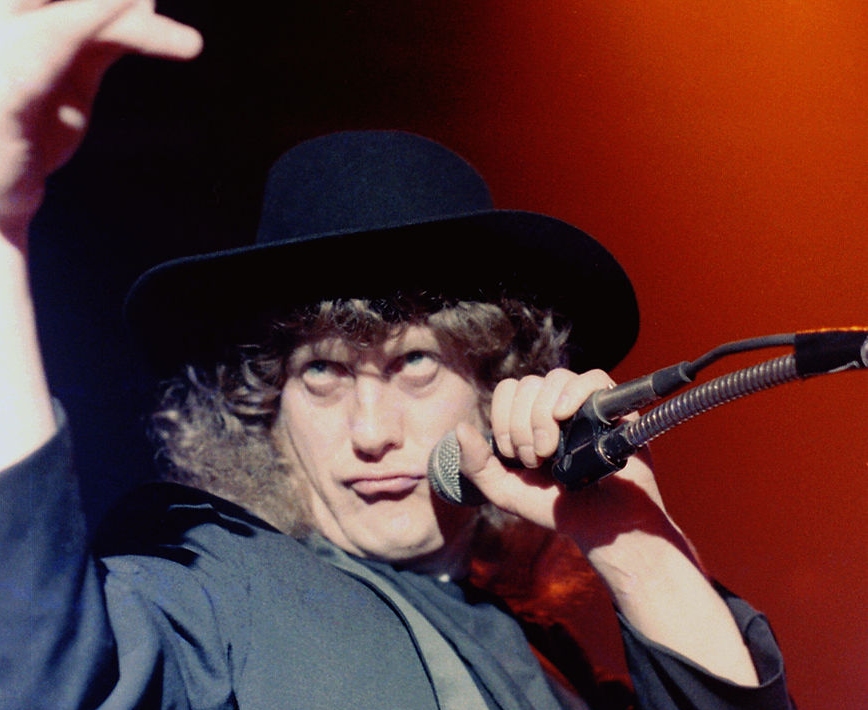 IT'S CHRISTMAS (Quiz Time)! As Noddy Holder famously screamed… (Well, almost!)
Of course, the last 18 months have been some of the strangest experienced outside of the war years. We couldn't run our walking tours for much of 2020, so we unleashed on the world our now somewhat famous "NOT-IN-A-PUB" quizzes. I'm thrilled to announce that the Zoom-based quizzes are making a well-deserved comeback this Christmas!
Our quizzes are curated by our homeless and vulnerably housed tour guides, with questions based in and around the London areas where we run our tours. This is mixed in with music rounds, the hilarious "Find The (for example; strangest kitchen appliance) Round" and many other rounds to keep your brains ticking over. We promise to provide fun and laughs for all.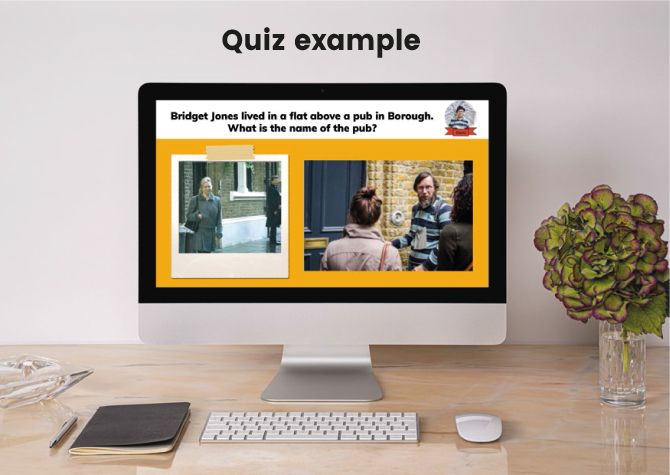 Some of our tour guides don't just curate the questions asked in the quiz, we also become quiz masters, asking and framing the questions ourselves. That is a lot of fun!
The reason for the title of this little ditty is because last November and December the majority of the quizzes we hosted were for office Christmas parties (Geddit now?). Hilarity ensued. With the addition of the ubiquitous alcohol intake, we had people revealing all sorts of hidden talent for comedy – and all from the safety of their own homes or offices. There were even prizes given away.
Apart from the fun factor, we also inform and educate people on our core mission, to start conversations about homeless issues and how we can work together to challenge them. So, everyone's a winner! Contestants get to have fun and test their brain cells, and we get to pay the tour guides and spread the word on homelessness. If you would like to find out more, or even book a Christmas "Not-In-A-Pub" Quiz, check out our dedicated web page here.
We'll hopefully be sharing a bit of Christmas (quiz) cheer soon!
Thanks for reading and hope to see you on my Brick Lane tour soon!
Cheers! Pete
Banner image: Wikimedia Commons