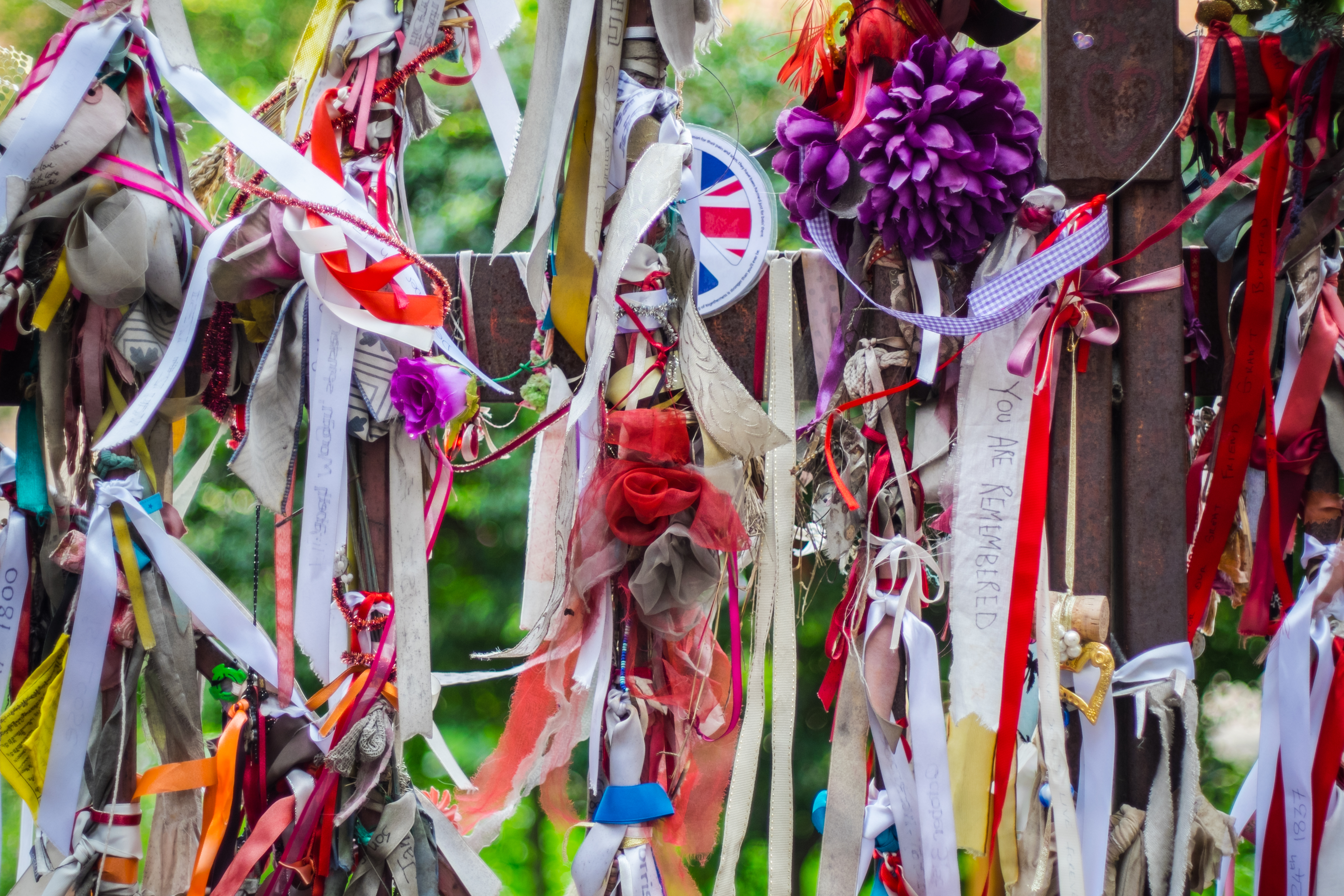 The Bright-side of 2020
Hi! I'm David, the London Bridge tour guide for Unseen Tours. After a difficult year, I've been reflecting on what I'm most proud of.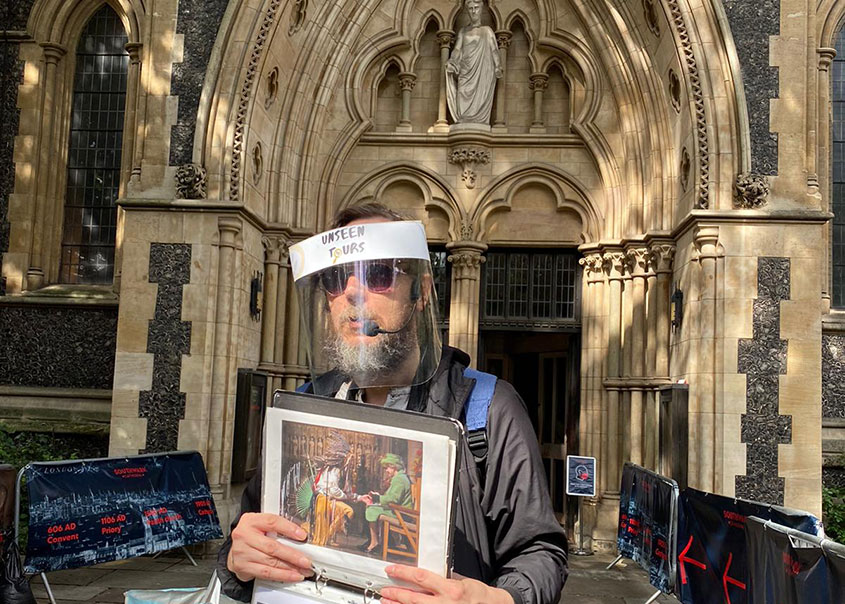 First.
I took my first guest in a wheelchair on one of my tours. I was able to do all of the stops I normally do, just with a few adjustments to the route here and there.
My flipbook of photos helped tell my stories, especially for any stops where a couple of steps meant that we stood a little further back. I enjoyed making my tour more accessible, and look forward to welcoming more guests on this route in the future!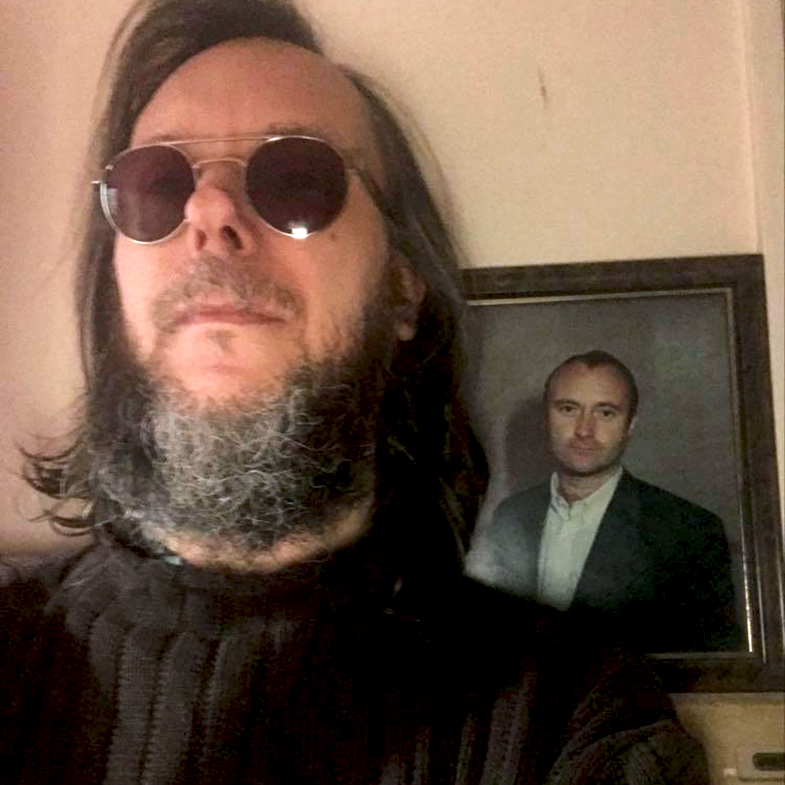 Second.
I was Quizmaster for my first online quiz, including six of our Unseen Tours Christmas Not-in-a-Pub Quizzes! I have experience of hosting quizzes in the past, but never virtually, and usually just for friends and people at my church.
My round was the music round. Music is a passion of mine and I have an eclectic taste. When I was 30, I came up with 90 songs that I liked, and that had all been released in the 30 years since I was born (one rule: they couldn't be from the same group or artist!). I played all of these on my 30th birthday, and did the same my 40th and 50th!
My favourite artist of all time is Phil Collins – I have a photo of him on the wall that has moved with me through five different homes. The quizzes were a fun opportunity to bring all of this knowledge together and put minds to the test!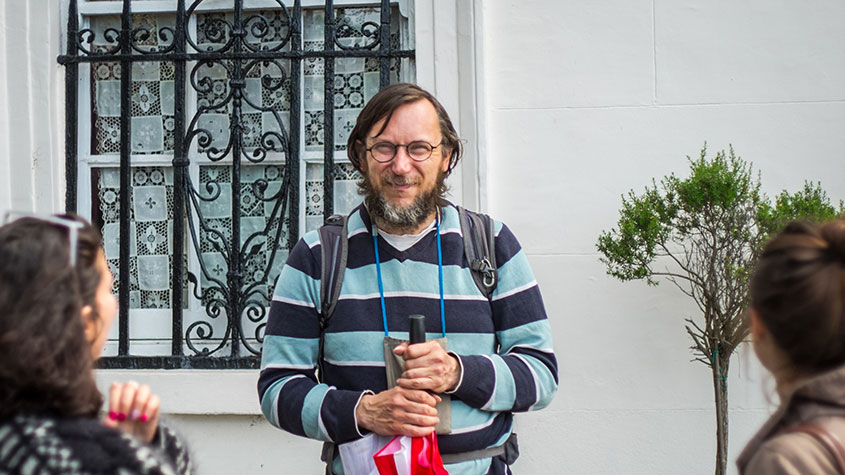 Third.
A friend of a mutual friend, Angie, became my girlfriend! I finally found someone who I feel I can get along with. She reminds me of my mum because of her determination and the fact that she doesn't give up easily. Like my mum, she's very giving, always there to help people out and never asks for anything in return. I am grateful to have her in my life and have especially enjoyed her company during the lockdown.
Looking forwards.
I can't wait to get back out there and restart our tours, and hopefully do lots of the things we couldn't do in 2020, including celebrating our 10-year Unseen Tours anniversary!