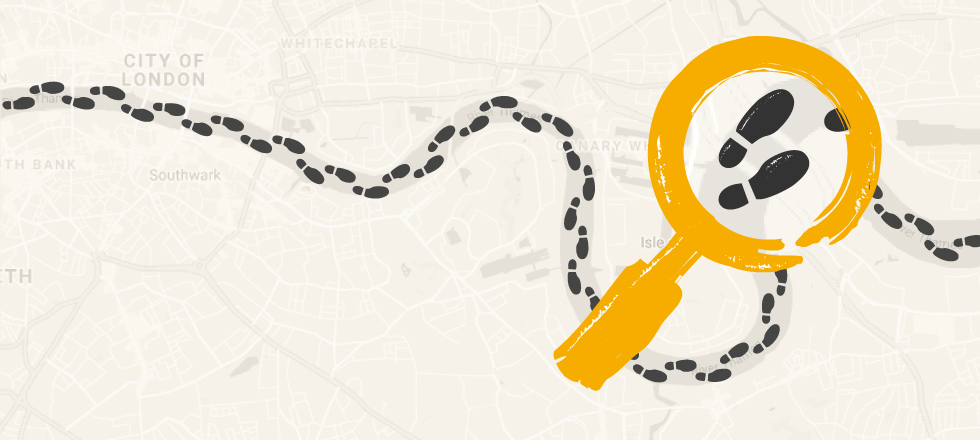 The Royal Wedding & Homelessness
We have released a short statement in regards to recent discussions regarding remarks made by Windsor Councils conservative leader Simon Dudley.
"Homeless people are usually swept away around events like Royal Weddings and the Olympics, as if they are perceived to be a nuisance to tourists. We believe that the opposite is true, and have seen that our homeless, formerly homeless and vulnerable housed tour guides have unique stories that can enhance tourism and give life to sustainable enterprise.
We urge Windsor Council to take back their statement, and work with organisations such as ourselves to offer skills, training and opportunities to homeless people, and tackle the root cause of the homelessness, rather than offering temporary and inadequate short-term solutions."
Notes to the editor:
For more information, please contact Jayni at Jayni@sockmobevents.org.uk/ media@unseentours.org.uk or on twitter at @jaynigudka or @unseentours.