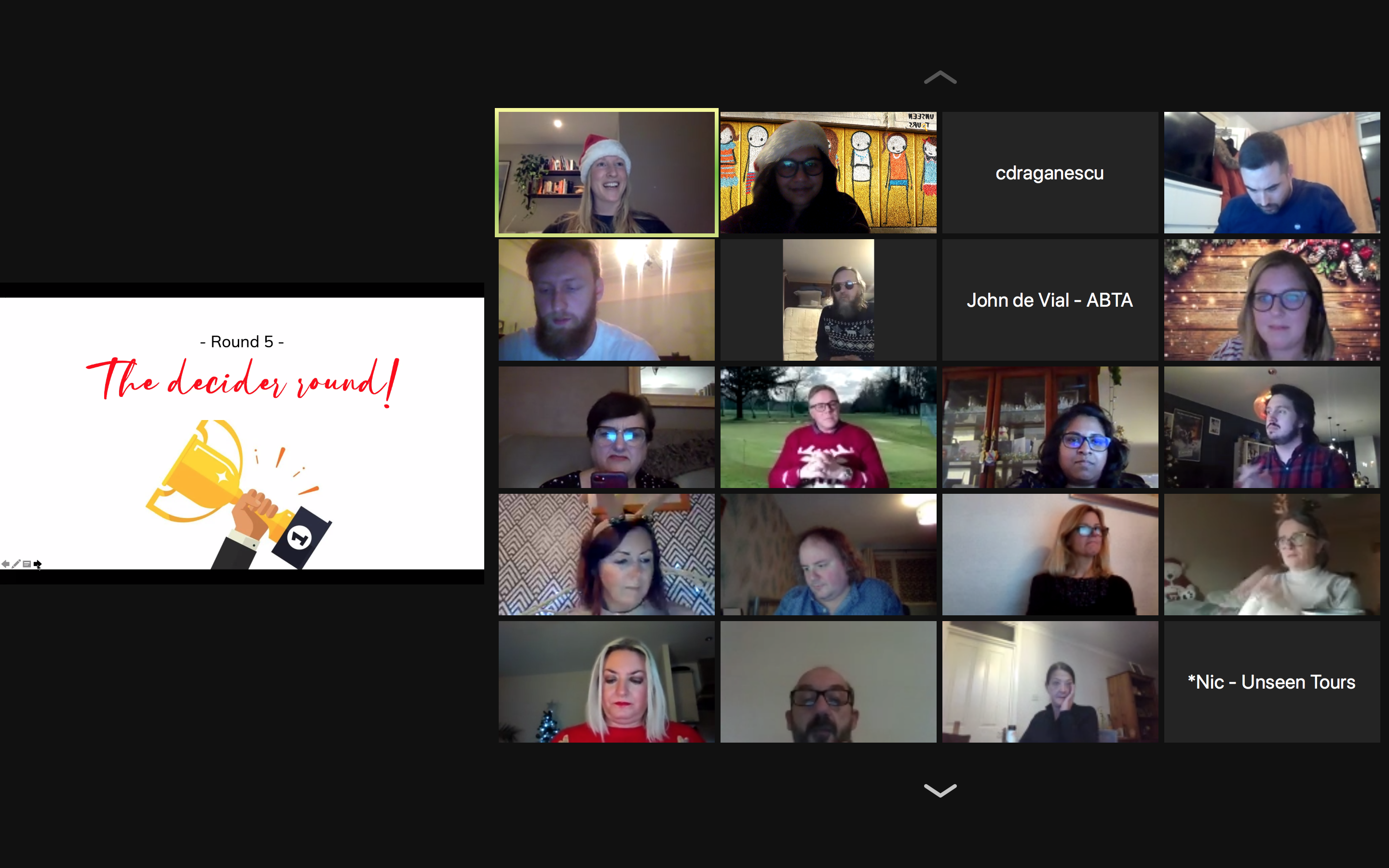 What to expect from our Christmas Quiz
So apparently it's December, the season of Christmas parties, secret santas and dated office decorations.. And I miss every bit of it. At Homeless Link, Christmas is always a crucially busy time for the homelessness sector, and it can feel rather gloomy when facing the difficulties many of our members face throughout this cold period.
Being unable to throw our usual christmas bash, we looked to one of our Members, Unseen Tours to provide some Christmas cheer and team bonding – we were not disappointed.
We started the event with introductions from the tour guides and the team, each with their own story of how they got involved which set the scene brilliantly. For those who have not yet been on one of their tours, after this quiz you will absolutely want to!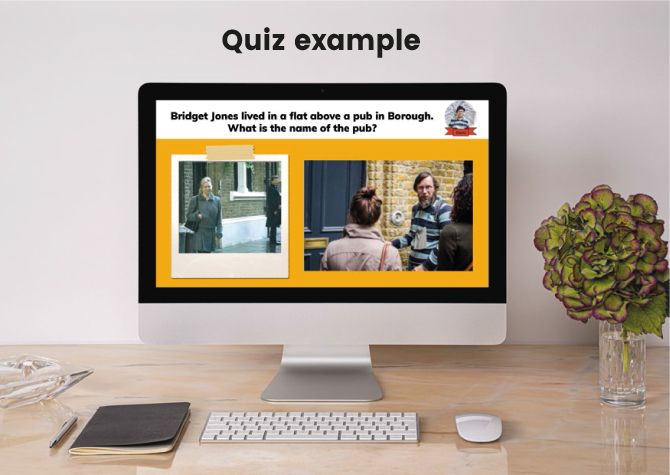 We have a pretty competitive team at Homeless Link, and the team at Unseen Tours caught on pretty quickly. We had set rounds, quick fire sessions and some very questionable headdresses from our CEO, Rick. With regular updates on scores, we could keep track of who was the one to beat.. Sadly it was never me… this time!
If you're looking to bring some festive fun and light hearted competition to end the oddest year of them all – this is the Christmas quiz for you! Packed full of fun facts and social impact, this is the perfect way to celebrate safely with your colleagues!
This blog was written by Murphy, Enterprise Development Manager at Homeless Link on 8th December 2020.

If like Homeless Link, you'd like us to help you add some extra festive cheer to your virtual staff Christmas party, please email us at quiz@unseentours.org.uk to set up a time to have a chat!
Booking dates subject to availability. Reserve your date now to avoid disappointment.