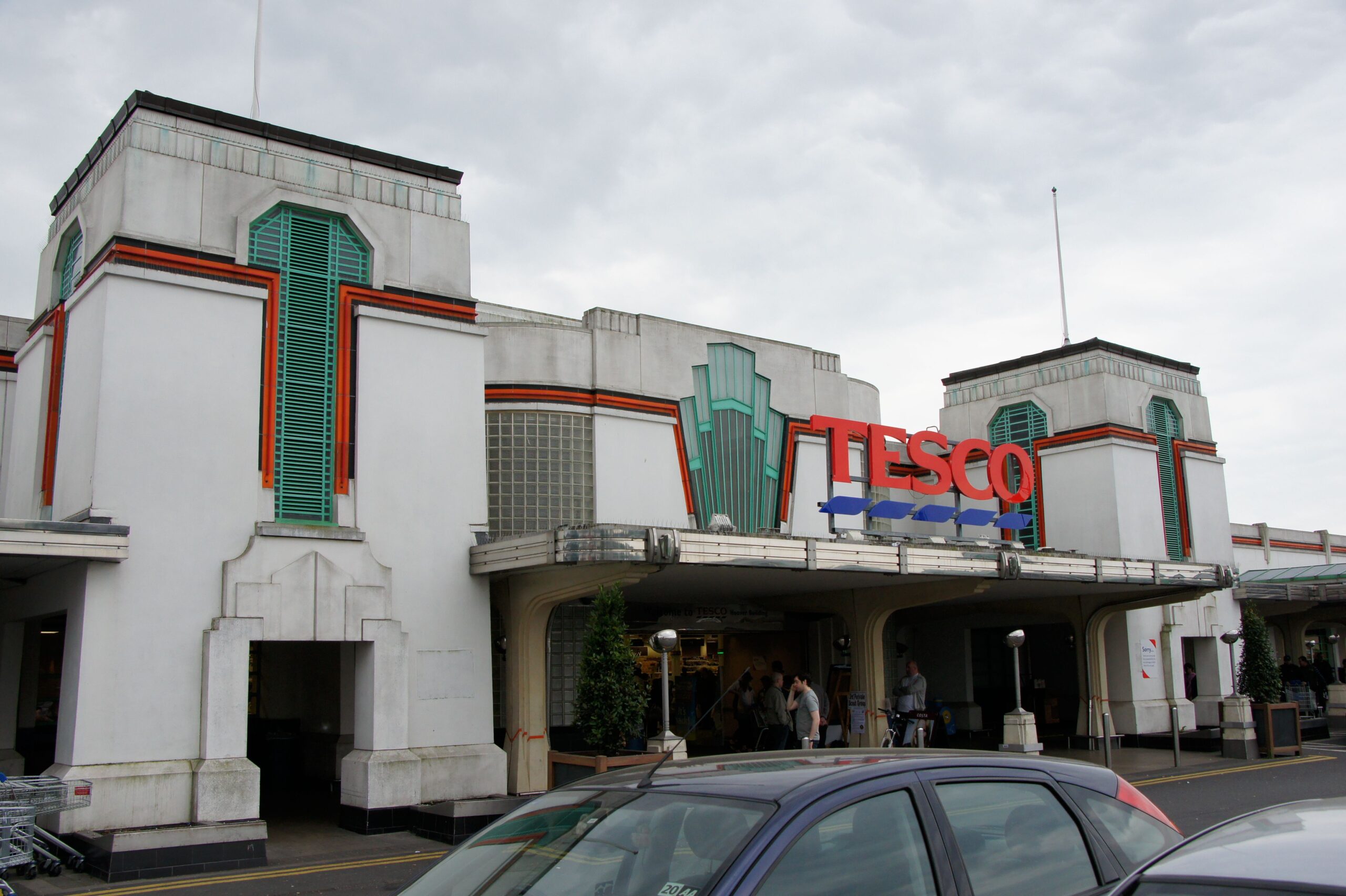 A Glimpse into Nic's March
Welcome all.
Spring is in the air.
I'm acutely aware of the situation in Ukraine and indeed here in UK, but I am here to give a little bit of lighter insight into my month.
I was invited to view, and ask questions about, a site near me due for re-development – Selkirk House/ 1, Museum St, formerly a Travelodge hotel, car park, and also the site of an immersive theatre venue now protected by Guardians, and an admirable, if tenuous, form of temporary accommodation. Fascinating if slightly spooky, some of the buildings have been 'derelict' for some years.
Here are views from some of the balconies and the underground car park, once a refuge for the homeless, now guarded by dogs. Though I wasn't sure if it was a dog, or a recording. Very convincing though.
I was out working on the Brent as it runs through Perivale Park Golf Course, creating a safer environment, opening up the area, and creating more light (therefore more diversity) whilst also being aware of room for a flood plain.
The art deco Hoover Building/ Tesco never fails to amaze, a reminder of how industry can evolve into something else entirely.
I am also back stewarding at 2 Temple Place- cockney goth, as it is viewed by some, including me – Architecture, Office to William Waldorf Astor.
He was described as being walled off, literally.
He was possibly the richest man in the world in the late 19th Century. He gave a lot to charity but didn't seem to 'fit in' anywhere. I'm sure I have mention him before and do not wish to bore. The exhibition, through the Bulldog Trust, is free to visit and is on until late April. The rest of the year this stunning building is used for private functions, weddings and filming, e.g. Batman – Gotham City Police HQ.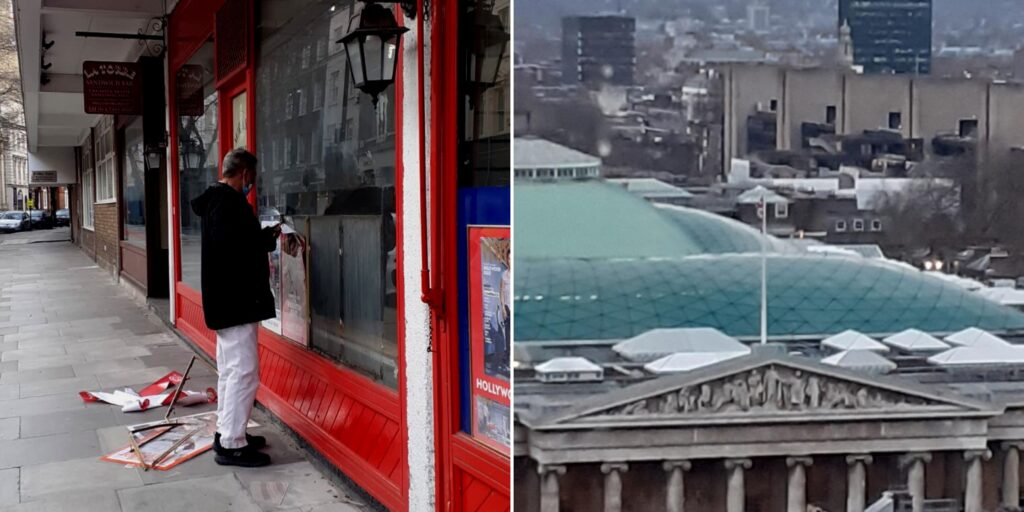 On a more sombre not, and local to me, Marianas on Endell St has been forced to close after 30 years. Rents continue to escalate.
To end on a lighter note, Monty Python is back on TV. Be aware of how times have changed! In other ways, nothing has changed.
I just wish they would bring back Do Not Adjust Your Set. Aged 11 it introduced me to another world.
Farewell for now. I'm going to check out where the bluebells are hiding.
Stay curious,
Nic
Banner image courtesy of Wikimedia Commons