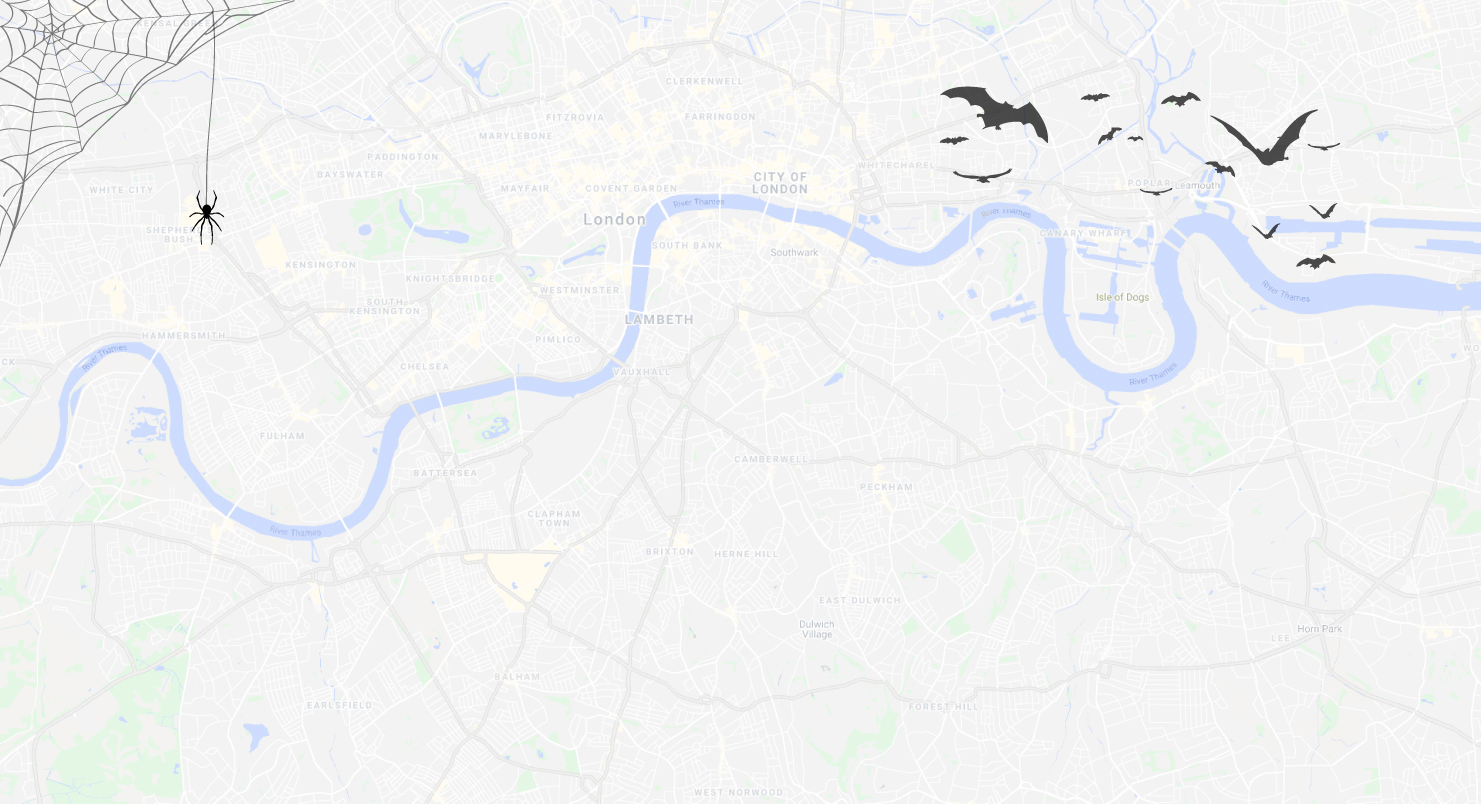 All Hallows' Eve
All Hallows' Eve? "What's that?" I hear you ask. Well, you may know it better as Halloween.
Halloween began its roots as the time in the year dedicated to remembering the dead, including saints (hallows), martyrs, and all the departed. There are many theories that try to explain the roots of this phenomenon, and here I'm going to look at two of them.
One theory holds that many Halloween traditions were influenced by Celtic harvest festivals, particularly the Gaelic festival Samhain, which is believed to have pagan roots. Some go further and suggest that Samhain may have been Christianized as All Hallow's Day, along with its eve, by the early Church. Others believe Halloween began solely as a Christian holiday, being the vigil of All Hallow's Day. Celebrated in Ireland and Scotland for centuries, Irish and Scottish migrants brought many Halloween customs to North America in the 19th century, and then through American influence, Halloween spread to other countries by the late 20th and early 21st century.
Maybe we are celebrating this on the wrong day though? In Mexico it is celebrated the following day. The Day of the Dead, which in Spanish is translated as Día de los Muertos, is a holiday traditionally celebrated on November 1st. Although associated with the Western Christian All Hallow's Eve it has a much less solemn tone and is portrayed as a holiday of joyful celebration rather than mourning. The holiday involves family and friends gathering to pay respects and to remember friends and family members who have died. These celebrations can take a humorous tone, as celebrants remember funny events and anecdotes about the departed.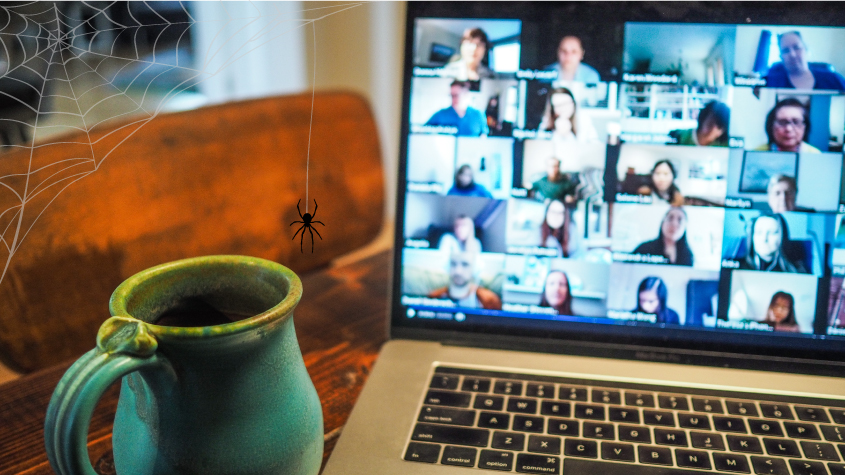 Whichever day you choose for your celebration, you can always take part in the Unseen Tours Halloween Quiz. We'll be running it as we did our Christmas Quizzes, and we'll be hosting it on Halloween itself, October 31st (add whichever date we choose). There will be ghoulish questions, including a music round (though we promise not to include The Monster Mash) and great prizes to win.
As you may be aware everybody, especially the homeless and vulnerably housed, are feeling the pinch because of the Cost of Living Crisis we are experiencing. The main reason that we're running this quiz is to help our formerly homeless guides to pay for extra heating bills that are coming this way. There are other reasons for the quizzes though, not only do we want to give you an insight into homelessness, we also want to have fun with you!
As always, thanks for reading, and I'll see you on my tour of Brick Lane, and at the Halloween Quiz.