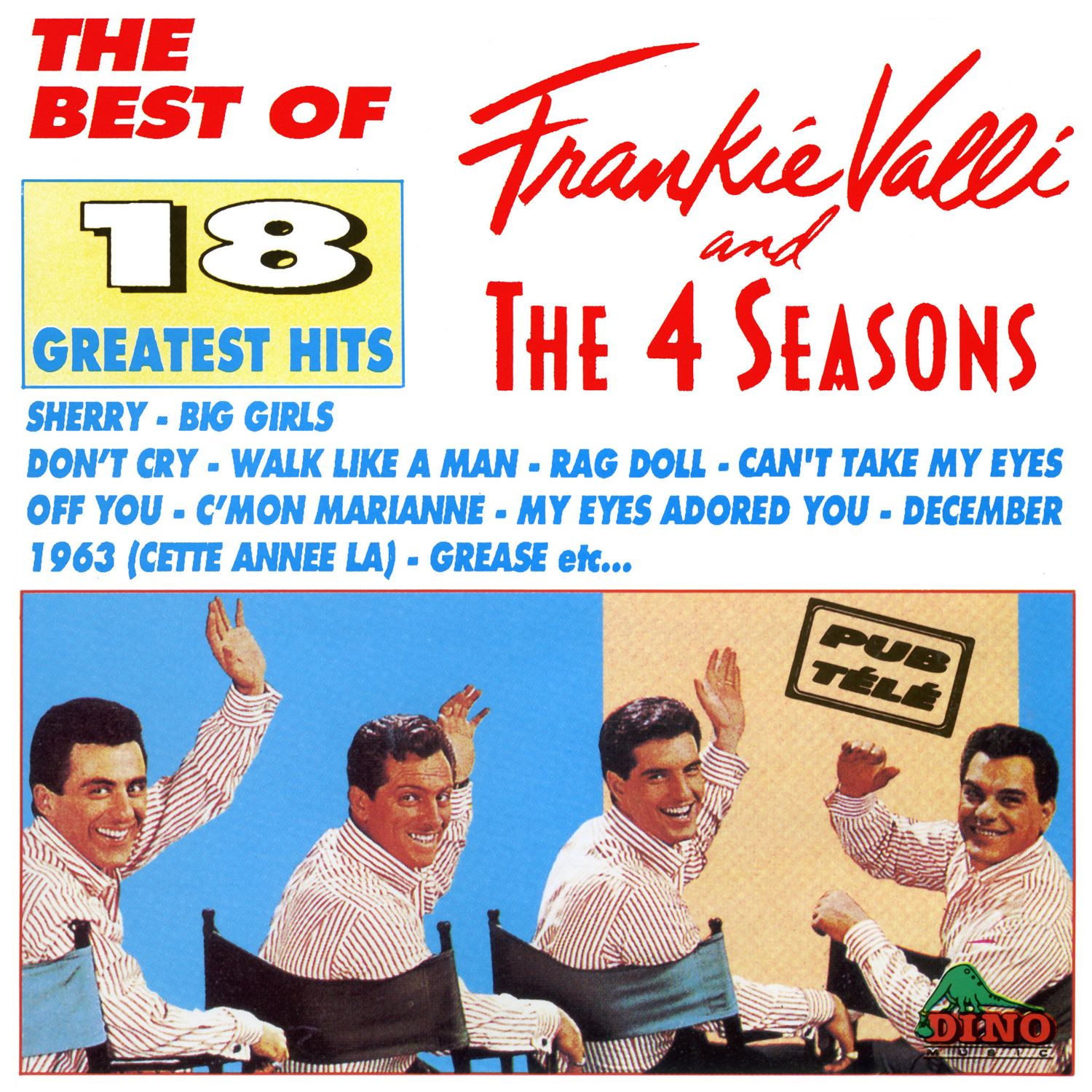 December Through Nic's Eyes
Welcome all to a glimpse into my December.
To get the gloomier aspect out of the way, as most of us expected, another COVID variant has hit the streets. Be careful out there, everyone.

At risk of repeating myself, I still feel unbelievably lucky to have an amazing flat to call my own. Everyone needs a home, not just for Christmas. I have a foreshore licence and just walking along, seeing remnants of past lives, I feel nothing has changed here. Will it ever? We can but try.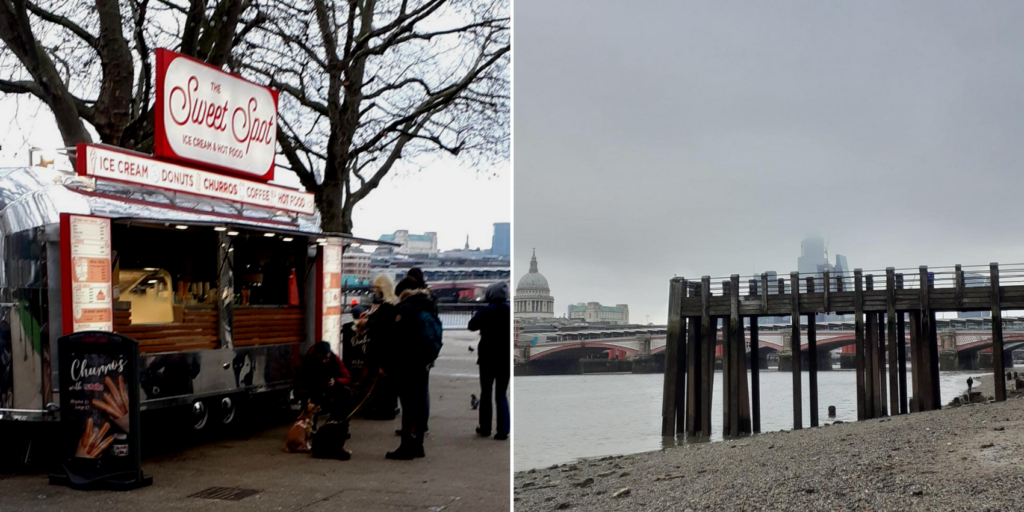 I do not actually shop for gifts. I browse and something will catch my eye for someone in particular. Then I return nearer the time, Christmas or birthdays, and it's usually still there. This year though, December caught me on the hop and I seemed to lose my oomph and enthusiasm for festivities. I had a lack of inspiration.
I thought it was just me, but then the flu-like symptoms began to make sense – a vaccine reaction! I perked up a couple of days ago, but sadly the weather didn't. I began my recce for Christmas gifts. We are spoilt for choice here, so many street markets, creative pop ups etc. Plus, I am easily diverted by so much, a bit of architecture, a snippet of conversation…!
I did plan on going north to see my relatives for Christmas, but given COVID and my work situation, we agreed it best left until things improve, especially given my daughter has another baby due in May.
Recently I've been going to Trisha's, a basement bar on Greek St. It's a great place to go, small, underground, good music, a jazz band on some nights. Music is a background vibe but it's the type, if there is such a thing, that draws me in. The other evening, I was just sitting there and I just felt, rather than heard, the first few notes. I was transported back, nowhere specific, just back…The Night, by Frankie Valli and the 4 Seasons…plus it just so suited the moment, sat in a darkened room surrounded by a low hum of voices. Go figure.

I also donated blood this month. Did you know they even tell you where it goes to now? Form an orderly queue for mine!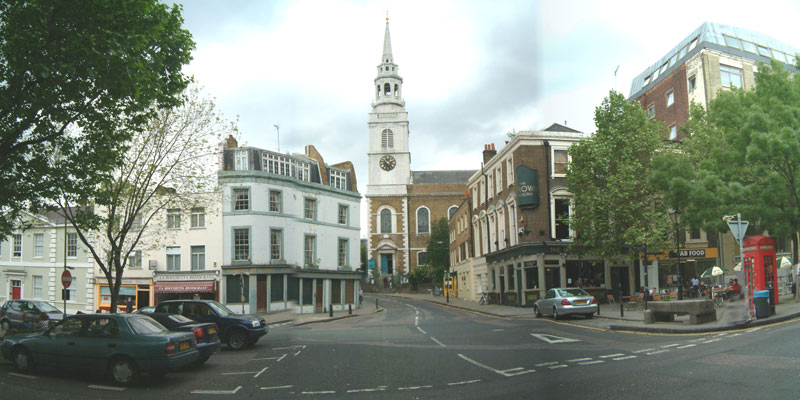 This month I was also accepted on to the Clerkenwell and Islington Tour Guide course and lucky enough to be granted a bursary! I'm so excited to continue learning and improving my tours.
At this moment in time, you find me eating florentines made by a good friend's own fair hands whilst wearing wonderful pyjamas, another present. I'm deciding how to paint my door, inside.
What makes something pyjamas? Is it just because it says this on the label? Personally, they make me feel good, relaxed, anytime, anywhere, ….possibly with a jumper. Especially if on South Bank!

Sending warm wishes and hope for 2022.
Stay curious, and safe.
Very best,
Nic
Banner image courtesy of Brett Jordan via Flickr