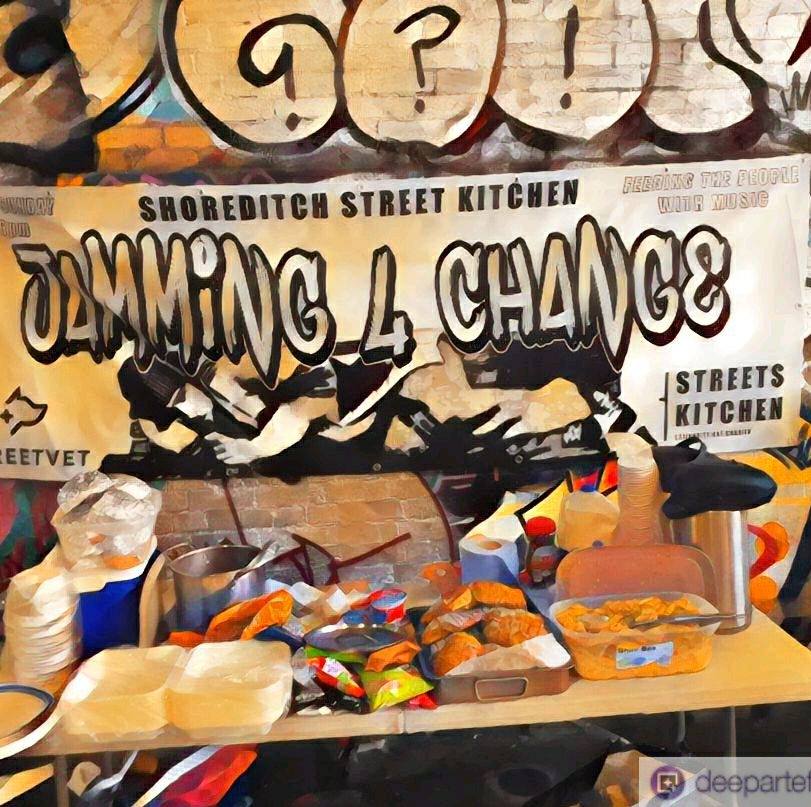 Supporting A Homeless Organisation Through Art + An Update on Last Month's Blog
It's funny what you come across on a rainy afternoon on Facebook watch.
After the ever-present litany of food videos, dog videos, and suchlike, the following video came up on one of my favourite comedians feed, Russell Howard, about this guy who wanted to make his own Thank You cards for an occasion that had passed. It turned into him drawing truly awful, but strangely funny, pet portraits that have raised thousands of pounds in aid of a homeless organisation.
I first thought "What a wonderful idea!", then I thought "Wow! This guy is a genius for turning something so simple into a cash injection for this organisation while at the same time highlighting a truly important state of affairs!"
You can watch the video here.
If would like to donate, or have hilariously funny portrait of a beloved pet made, then you can contact him here.
As far as highlighting the plight of people suffering homelessness, my connection with what the preceding Phil does kind of reminds me of what I do with another Phil. Every Sunday we, and other volunteers, run a Street Kitchen (we don't like the term Soup Kitchen as this conjures up psychological mental representations of homeless people begging for food and "help") called Jamming4Change. We play live and recorded music while supplying sustenance for those people that turn up, whether suffering from homelessness or not.
The name Jamming4Change comes from years of jamming with drummers, guitarists, saxophonists, and numerous other musicians and being given cash for this. Even though that wasn't our intention, we were just "jamming" but Phil said to us one day "Instead of keeping the cash, why don't we use it to feed the homeless people around here?"
At the time I was homeless. Me and the other musicians said "YES!" That was 5 years ago and we're still running! We also need more volunteers to help out, so if you have some spare time on a Sunday afternoon please get in touch. Find out more below:
https://www.facebook.com/jamming4change.philosophy
To finish off this month's diatribe, I have an update on last month's blog post. I received this thank you email from StreetLink and would like to share it with you. Please don't forget that your donations can still be made and still matter.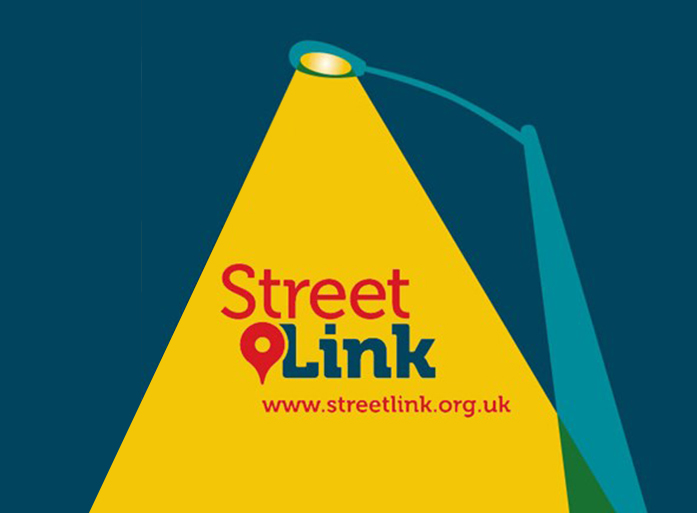 —
Hi Pete
On 16th February, as Storms Dudley and Eunice were brewing, we at StreetLink sent out an emergency appeal.
No one should have to sleep rough in any conditions, but sleeping on the streets during periods of extreme weather can put people at risk of severe health issues which can, at times, be fatal.
That's why we asked people to spare what they could to help the StreetLink team provide fast, accurate alerts to local services about people sleeping rough. I think it's fair to say that we were astonished by the response. Through the appeal we raised a massive £15,278.
I want to take this opportunity to say a huge thank you to those who donated. The response to the appeal, and the continual rise in the number of people who use StreetLink, affirms my belief that members of the public really care about ending rough sleeping and are willing to take decisive action to achieve this goal.
Thank you
Fiona Colley, Director of StreetLink
—
You can still donate here.
Thank you for reading, and I look forward to seeing you on my Brick Lane Tour.
Cheers, Pete
If you are concerned about someone over the age of 18 that you have seen sleeping rough in England or Wales, you can send an alert to StreetLink. The details you provide are sent to the local authority or outreach service for the area in which you have seen the person, to help them find the individual and connect them to support.It is important to note that if you think the person you are concerned about is under 18 please do not contact StreetLink but instead call the police.
Banner image courtesy of Jamming4Change