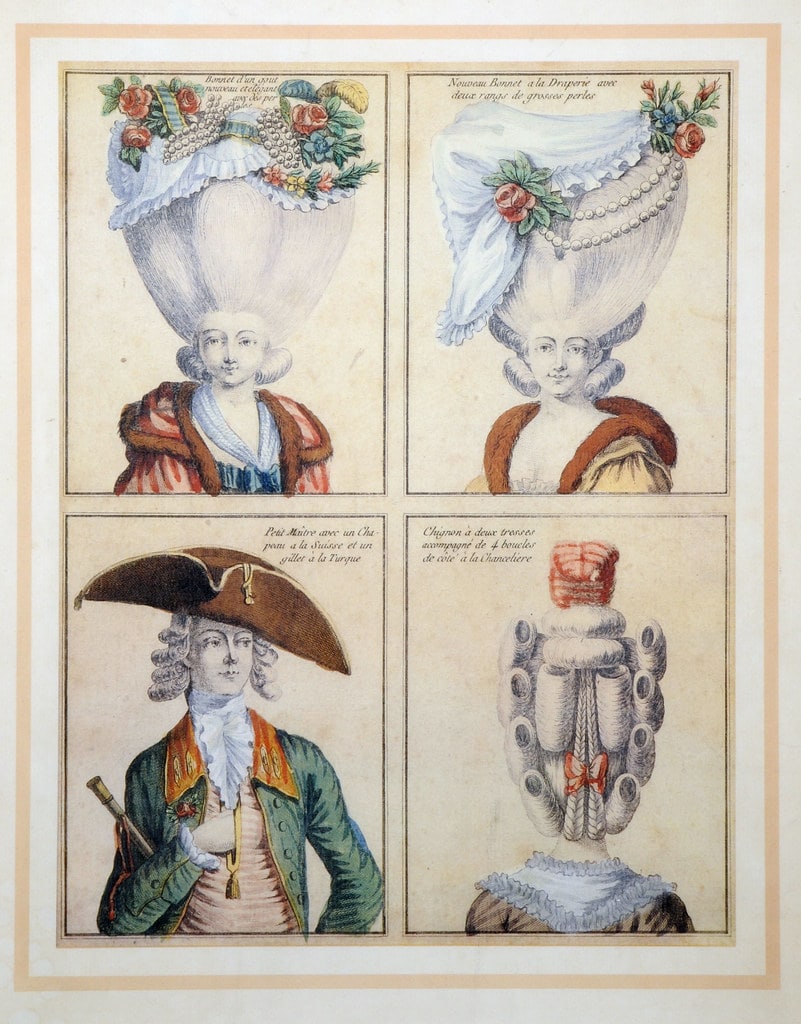 Soho Secrets: Carlisle House Masked Balls
Hello lovely people, here's hoping this blog finds you feeling the buzz back on the streets and a busy tube carriage. Is waiting to cross the road still a novelty?
Unseen Tours is now open for business but, as expected, it's a slow start and for me it feels like being zipped back in time to my first walk.
Living in St Giles, I regularly mooch through the shadows of my own tour. In Soho Square, it's good to see the hoardings removed and the light filtering down into St. Patrick's church where once stood Carlisle House.
From 1760 until around 1782, Carlisle House was famed for its wildly extravagant masked balls organised by the beautiful, entrepreneurial and exceptionally talented Teresa Cornelys, an opera singer, actress and adventuress.
Describing both her life and business as being tumultuous is an understatement.
The great, the good and the not-so-good came from far and wide to experience the indulgences of Carlisle House, especially attracting well travelled young men. It was seen as a rite of passage for the elite, who brought back with them from their Grand Tours a love of flamboyant lifestyles, make-up and hair.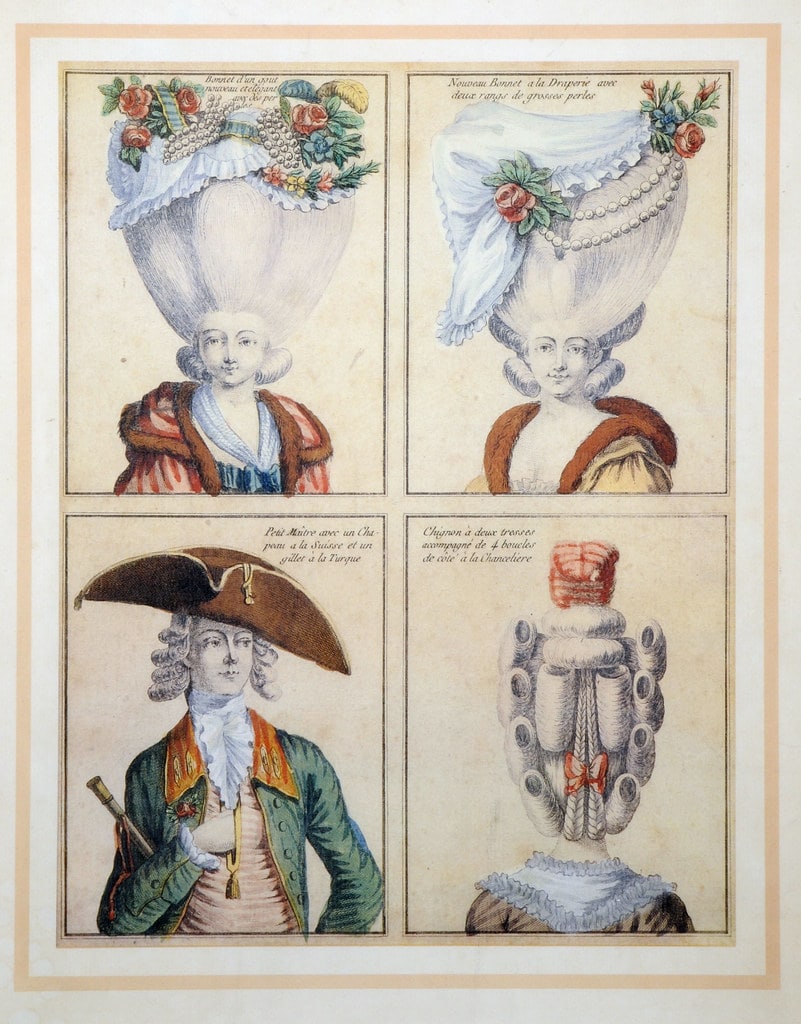 Known pejoratively as the "Macaronis", these men had a great and very obvious disdain for the rest of society. As you can imagine, Carlisle House was a true Macaroni magnet until July 1772 when Captain Robert Jones, a lieutenant of the British Army, appeared at the Old Bailey convicted of sodomy with a 13-year old boy and sentenced to death. This, in turn, made the pampered males of the time tone down the blusher, rapidly.
Whilst imprisoned and deciding his best course of action, Captain Jones amazingly wrote a very detailed book about ice skating.
Capt 'Robert then requested and received a Royal Pardon, providing he left the country. The general public at the time were appalled at the King's pardon and this had an effect on society in general. Not just surrounding sexuality, but also the extravagance of such people while there was so much poverty in the country.
To avoid clashes in the street, the excesses of fashion for men and women were consigned to the history books, as were Theresa Cornely's masked balls.
Though we are still talking about them. Er, when I say consigned to history? Meet Sebastian Horsley, Sohoite, now that's another story!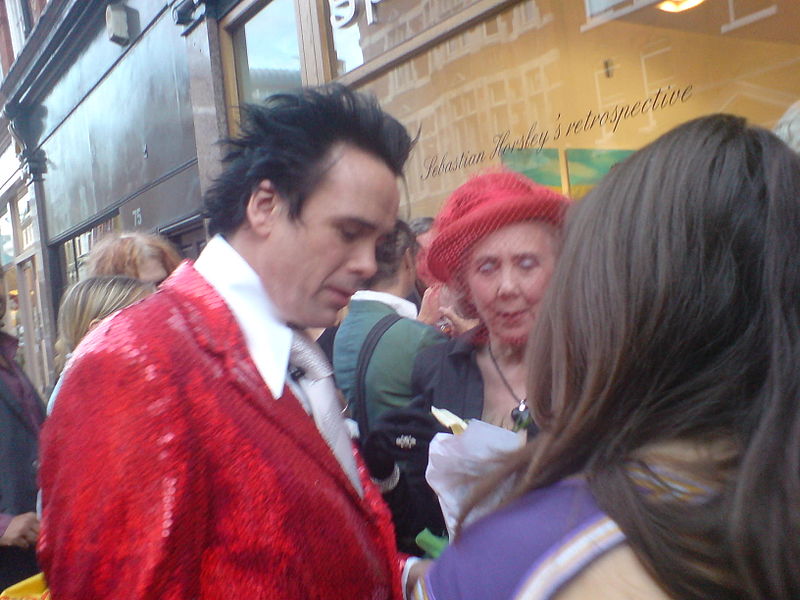 Enough Soho Secrets for now, I must drag myself back to the more mundane – defrosting the fridge. Can my week get any wilder?
Actually, I do still appreciate having my own fridge in my own kitchen to defrost.
Wishing all readers a quite magical- just sun will do- June 2021.
Take good care. It's a jungle out there.
Stay curious
Nic