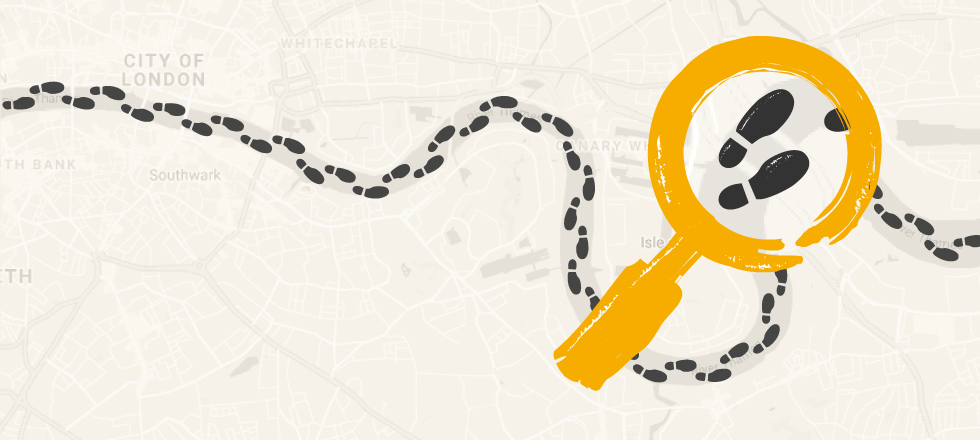 We're Good to Go

Unseen Tours have received Visit Britain's "Good to Go" consumer mark in recognition of the steps we have taken to make our tours safe for everyone.
The label demonstrates that Unseen Tours is adhering to public health guidance as set out by the government, and that we have carried out a Covid-19 risk assessment.
Following the risk assessment, our Guides have been working with the Directors of the organisation to put the following processes in place: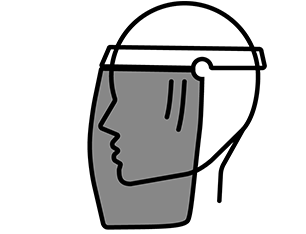 Plastic Visors
You will see our Guides wearing these plastic visors during the tour to keep everyone safe.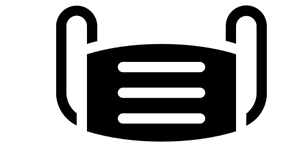 Masks
Even though our tours take place outdoors, we are still encouraging all our customers to wear masks during the tour, to help keep everyone as safe as possible.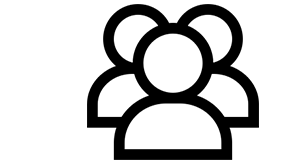 Limited group size
As numbers are restricted to just eight people per tour, we are advising people to book as early as possible, to avoid disappointment.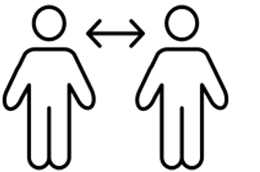 Keeping Distance
Our Guides will also be requesting all customers to maintain a distance of at least 1 metre from other attendees outside of their own household, at all times during the tour. To make this as easy as possible, we have made some small changes in the routes and stopping points on our tours.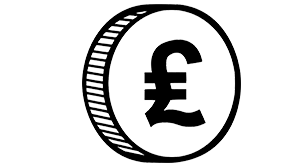 Tipping
Any tips will be greatly appreciated during the tour. To make it easier for our customers, our guides will all have a QR code which you can scan on your phones for cashless tipping. We will also email links to this online tipjar to all customers after our tours. Please be rest assured that all tips generously received in this way will make their way directly to our Guide's bank accounts. Of course our Guides will still graciously accept any cash tips on the tour too.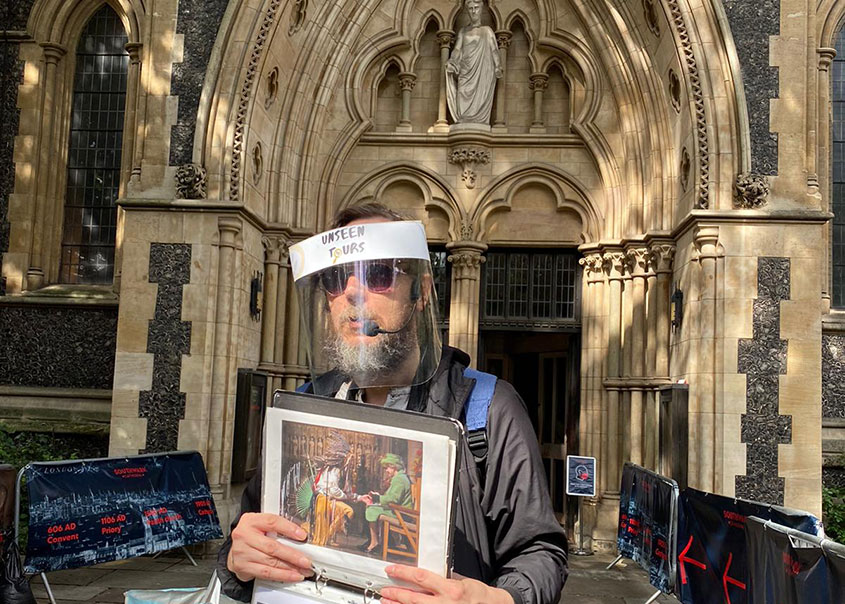 You can find more information about the steps we have taken to keep everyone safe on our tours here.
Our priority as an organisation is to ensure that everyone has a safe and enjoyable experience on our walking tours. For this reason, we please ask that you support our Guides as they continue to adapt the tours to keep everyone safe.
If you have any concerns about your upcoming tour, please contact us on walk@unseentours.org.uk.